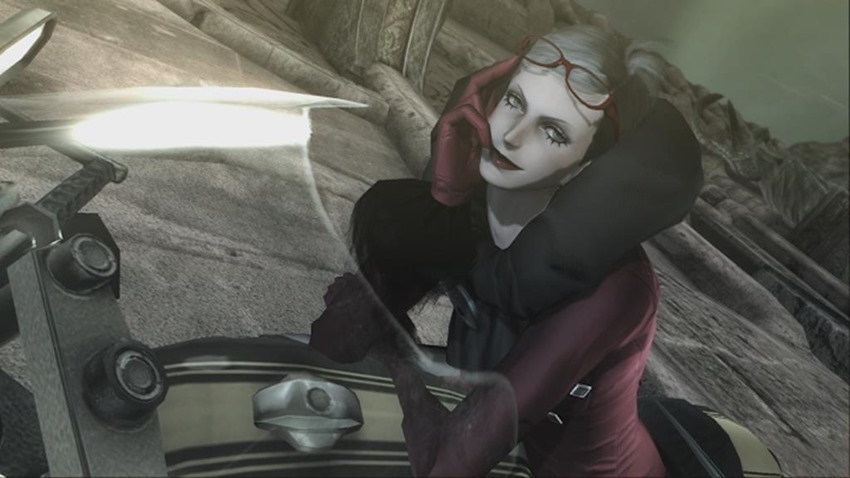 Platinum Games had been in operation for a few years prior to the turn of a new decade, but it was 2010 where the studio made a name for itself as the undisputed master of action. After 2009 saw the trilogy of brilliance that was MadWorld, Infinite Space and Bayonetta, 2010 kicked off with Vanquish. If you've never played it then you've missed out on what is essentially Michael Bay's Starship Troopers: An adrenaline-charged romp through space as a high tech super-soldier who uses bleeding edge technology to slap the taste out of anyone that gets in his way.
Last week saw a proper remaster port of Vanquish slip through Microsoft's fingers, but this week? It's official. Here's the kicker: Sam Gideon won't be alone in his return to flatscreens, as a certain leggy witch will be joining him for the ride. Bayonetta will also be popping up, in a tag team of action that promises remastered visuals in 4K resolution at 60fps on PlayStation 4 Pro and Xbox One X.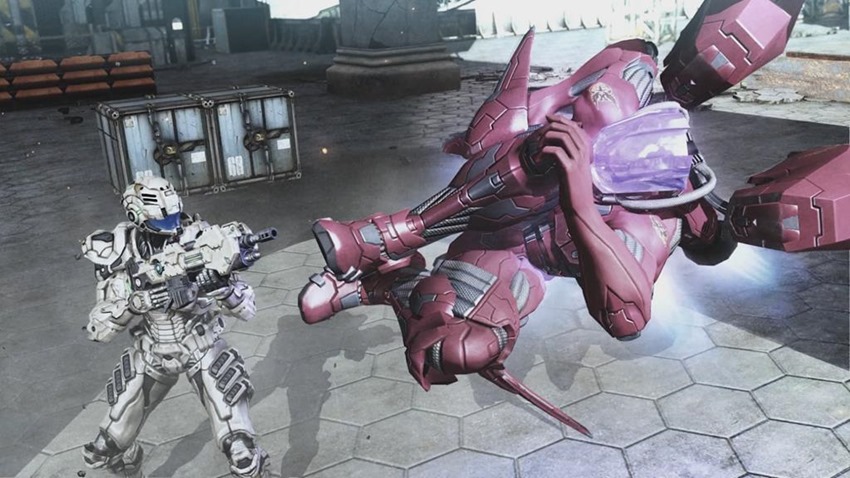 While a digital copy is a given, it's the physical version of the Bayonetta & Vanquish 10th Anniversary Bundle that has me all hot and bothered under the collar. All physical copies of the Bayonetta & Vanquish 10th Anniversary Bundle will hit shelves in an embossed SteelBook featuring brand-new key art for both Bayonetta and Vanquish by Dan Dussault under the watchful eye of Bayonetta director Hideki Kamiya. Here's what it looks like: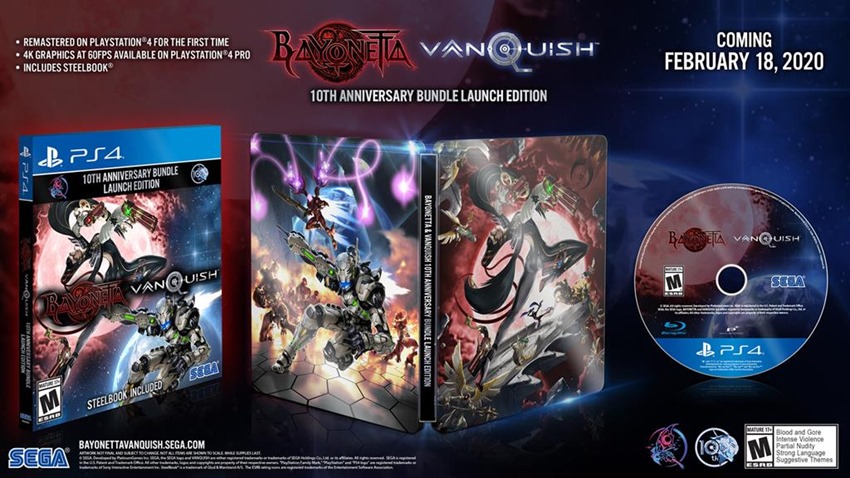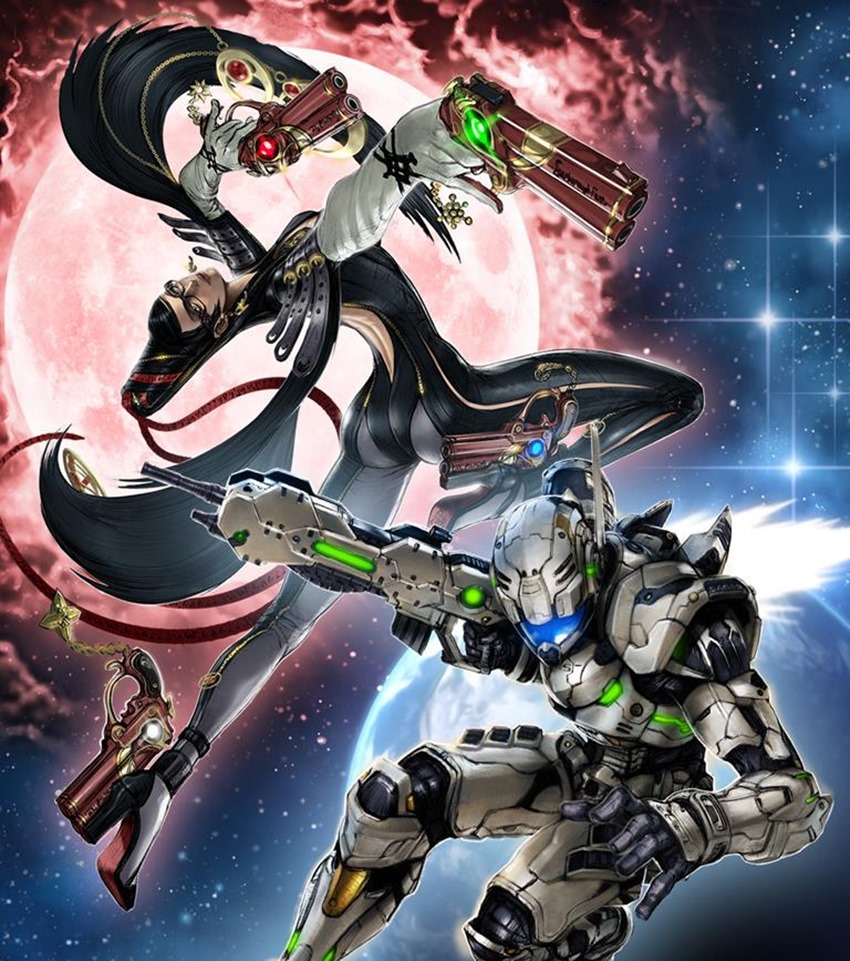 Two of the finest action games ever made, ready to rock and roll once again. Have I played them both several times already in the past? Absolutely. Will I play them again now that they have extra 4K sauce because I'm a basic bitch who can't get enough of superb action and souped-up visuals? You better believe it. The tribute to over the top action arrives on February 18 in 2020.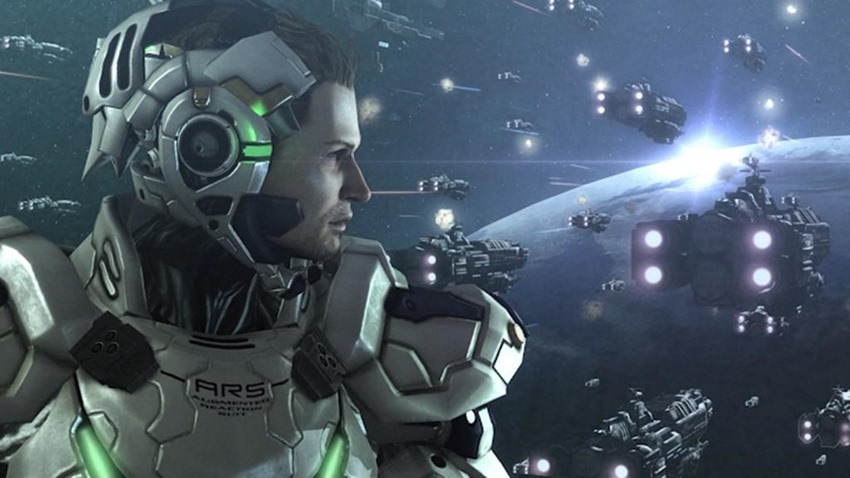 Last Updated: December 10, 2019