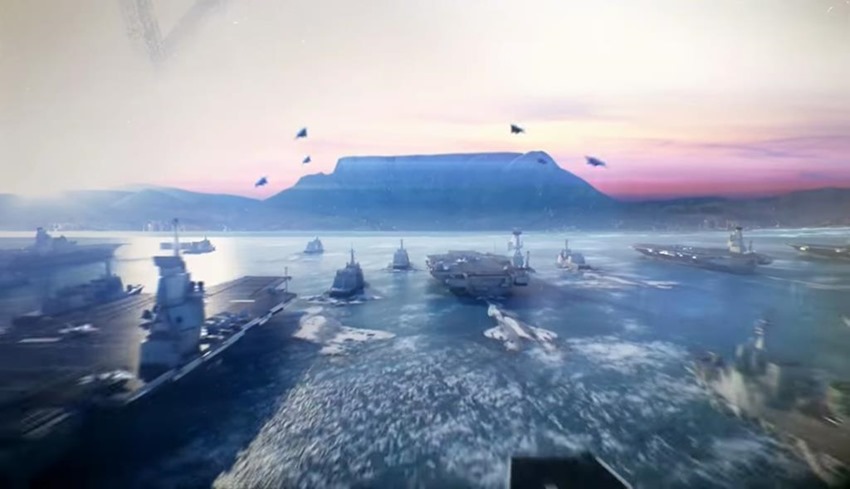 There aren't enough games set in Africa, as its been years since I last played Far Cry 2 to the tune of gunfire and having random enemy NPCs rant "skiet die bliksem". And that's a pity because visually, Africa is an awesome setting for games. Which makes our local backyard down here in South double-awesome for locales and environments. We're in a country that happens to have areas which are already one-half Mad Max: Fury Road, another half bustling metropolitan and one more math-dodgy half creepy when you accidentally drive into wherever it is that Matty stays.
Absolutely perfect settings then, for a video game. Which is happening. From local dudes The Brotherhood, who still owe me a new pair of brown pants after I had to sit through STASIS. Here's a brief look and synopsis for Beautiful Desolation, their latest project which is currently up on Kickstarter:
BEAUTIFUL DESOLATION is an isometric post-apocalyptic adventure game. A tragic incident tears apart a brotherly bond but is also the catalyst for an epic adventure that spans from the 1980s and beyond.
Currently, the Super Bischoff Bros are looking for $120 000 worth of funding to get the gears rolling on Beautiful Desolation, having secured just over $34 000 of that cash at the time that this post was written. As for the gameplay? Point, click and adventure. Here's the list of bullet points ripped straight from the Kickstarter:
Point-and-click adventure game
80s retro technology look and feel
A story set in a post-apocalyptic future
2D isometric, detailed rendered environments
African landscapes captured with photogrammetry
Extensive use of miniatures and scale model elements
Unique tribal punk aesthetic
Bizarre creatures and animals, and vibrant characters
From the creators of STASIS and CAYNE
Sounds rather rad then. I've got faith in the guys to deliver on this, unlike the tons of other Kickstarters out there which slowly fade away into oblivion lately. With STASIS under their belts and the free CAYNE chapter now out in the digital wilds, they've proven that they can deliver on their promises. I still need that new pair of pants though guys.
Last Updated: January 25, 2017