It almost feels like we say this every year, but 2017 really has been a phenomenal year for video games. We've seen Nintendo bounce back in a big way, giving us some of the year's very best games. We've seen Sony push for new IP and single player experiences, and Microsoft well, they have a shiny new powerful box, and that's okay too.
Given that the Legend of Zelda: Breath of the wild is the first (and as yet, only) game I've given a 10 to, it's quite obvious that it's my favourite game of the year. While it's not for everyone (yes, weapons break, deal with it), the freedom it offers and the way that it allows you use the tools it hands you in whatever way you like make it special. Then there's Super Mario Odyssey, which is just about as perfect a 3D Mario game as you can get – but I don't think anybody wants to listen to me harp on about those games. Like Alessandro, I'll be talking about some of my other favourites from the year.
SteamWorld Dig 2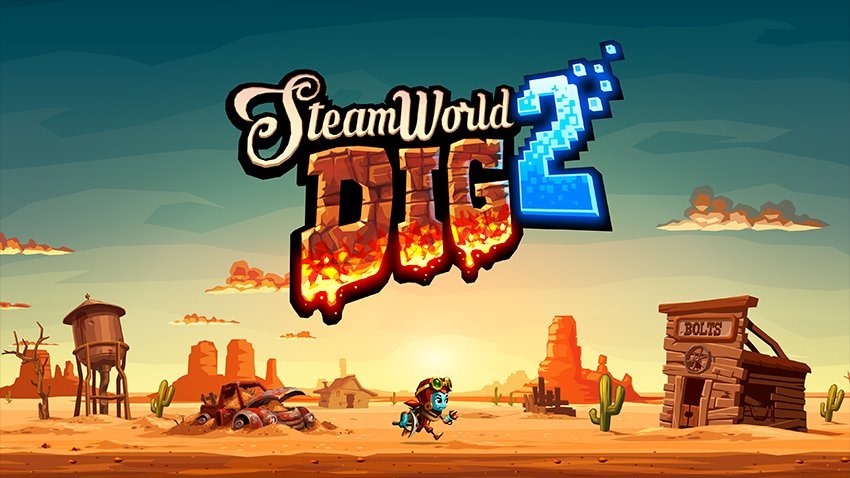 For the third time in these lists – it's SteamWorld Dig 2. Since falling in love with Symphony of the Night, I've had a soft spot for games that have you backtracking once you've found some new bauble that lets you go to previously inaccessible areas. Ori and the Blind Forest? Hollow Knight? Metroid? These games are my jam. SteamWorld Dig 2 is one of the best ones I've played – and as Trevor says, it really is a gem. The exploration is sublime, the art and the music are magical, and the levelling up system and gear system makes digging for treasure a delight.
There's more to it than just the main game. By going off the beaten path, you'll find relecis, side quests, secrets and more reasons to keep on digging. If I had any complaint about SteamWorld Dig 2, it's that it ended. Grab it on Steam.
What Remains of Edith Finch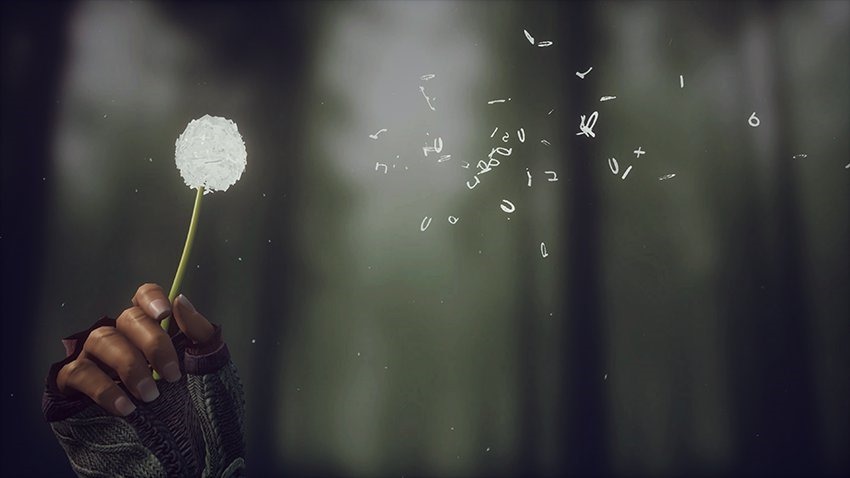 I've never really been able to enjoy the sorts of games that pejoratively get called walking simulators. While they're usually beautiful and almost always tell an engaging story, the lack of real interactivity turned me off.
What Remains of Edith Finch is different. In it, you'll explore the massive Finch residence as Edith – the last surviving member of a family that believes its cursed. Though light on gameplay and heavy on the story, its succeeds by telling a narrative that shifts in tone and mechanics as you piece together its disparate, but connected stories. It's difficult to talk about the game without destroying its impact, but it's a gut-wrenching tale that hits harder than a tonne of bricks.
It's monumental, effective and thought-provoking storytelling. It's on Steam.
Mario + Rabbids Kingdom Battle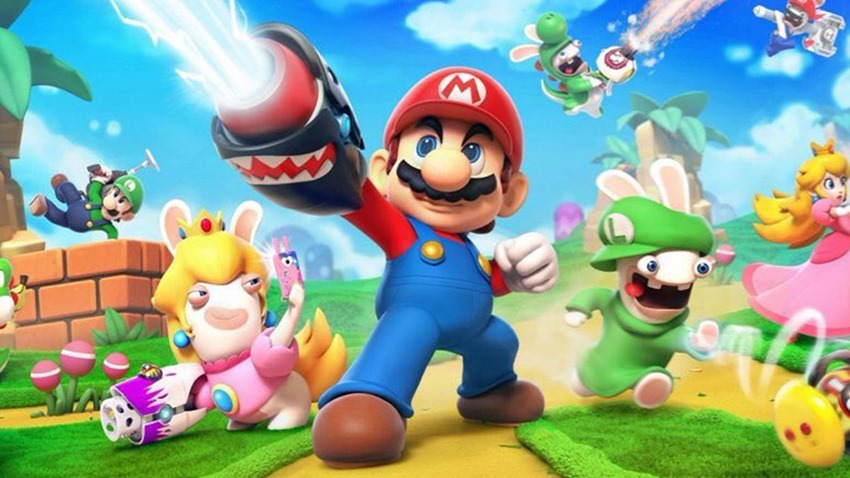 I hate Ubisoft's Rabbids. Hate them. If they were somehow real, I would skin the bastards and wear their pelts as a coat. I would braai them, cackling maniacally as barbecue sauce dribbled down my chin. Yet, I fell in love with Mario + Rabbids. Somehow, Ubisoft made the game work.
It shouldn't work, but Mario + Rabbids Kingdom Battle coalesces into something that shows a reverence to Mario and the Mushroom Kingdom, but isn't afraid to challenge its ideas. It's a wonderful game in its own right, and a bit of magic for Nintendo's Switch that's far better than it has any right to be
Sure, it's not for everyone. It starts out slow, and easy – but picks up in challenge, requiring careful team consideration and tactical strategies. It may not be the best game of the year, but it's one that's sure surprised me most. Head to the eShop!
I also quite like Assassin's Creed Origins, Wolfenstein II and Dishonored: Death of the Outsider.
Last Updated: December 15, 2017