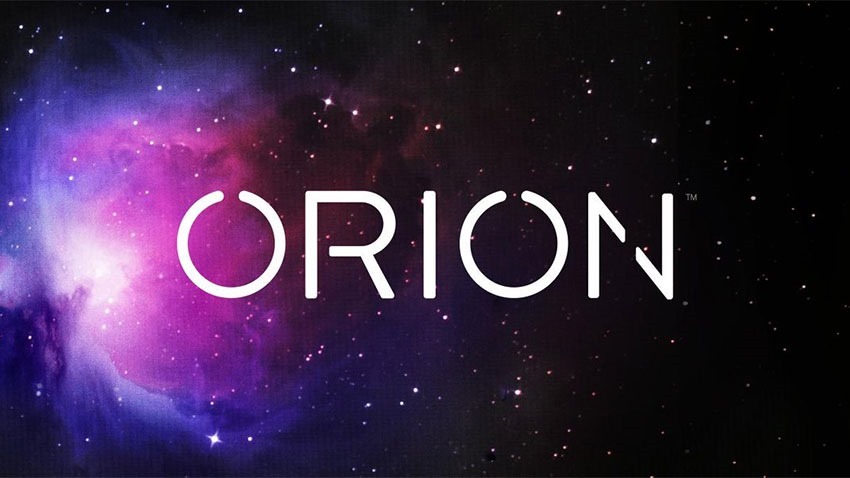 I think we all have to accept that sooner or later, Game Streaming will be the future of how we play videogames. While the next generation of consoles will still use physical media and game installs, Google's Stadia and Microsoft's streaming technology xCloud show that we're approaching a reality where everything we play is streamed from a server somewhere.
EA, Activision, Microsoft, Google, Amazon, Ubisoft and more have all expressed more than just a passing interest in game streaming. Publisher Bethesda is also doing more than just dipping their toes into streaming they're building a streaming tech platform called Orion, that they believe will help reduce latency and bandwidth requirements, while pushing games out at their maximum quality. They say that they've done "years of research and development," on this, and that their id-developed SDK takes a different approach to the hardware-based cloud rendering used by xCloud and Google's Stadia by optimising the game engines themselves for "performance in a cloud environment." It would then, work in tandem with the hardware to make cloud-based gaming better.
"Orion was designed to improve the player experience by mitigating latency and reducing bandwidth requirements. Orion was also created for publishers, streaming providers, and developers to lower their streaming costs and ensure that games perform at the high quality they intended. Orion makes it possible for streamed video games to reach more players in more places without compromising quality."
Bethesda will soon be demoing the technology to selected members of its "Doom Slayers Club" using – of course – Doom to show how well it works. You can sign up for the club (and a chance at access) here.
Need more E3 in your life?
Check out our E3 2019 portal
Last Updated: June 10, 2019