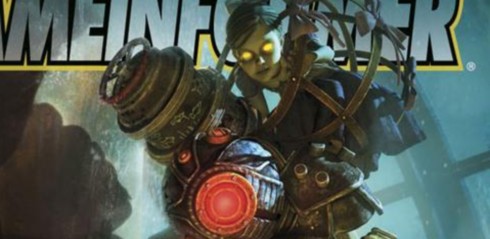 2K Games have announced that Bioshock 2: Sea of Dreams is planned to arrive on all platforms simultaneously towards the end of 2009.
This is great news for our PS3 fans who were forced to wait an excruciating 14 months before experiencing the wonder of Rapture, much to the derision of Xbox 360 fans.
In other news 2K Games have also announced absolutely nothing in regards to the much anticipated multi-player side of Bioshock 2… I would still have preferred co-op but to say I am not excited about a multi-player aspect would be lying.
Source: GamerCenterOnline
[Thanks Cuan for the tip]
Last Updated: March 23, 2009