In an attempt to quell the toxicity of online gaming spaces, the Vatican is injecting some holiness into everyone's favourite blocky build-a-thon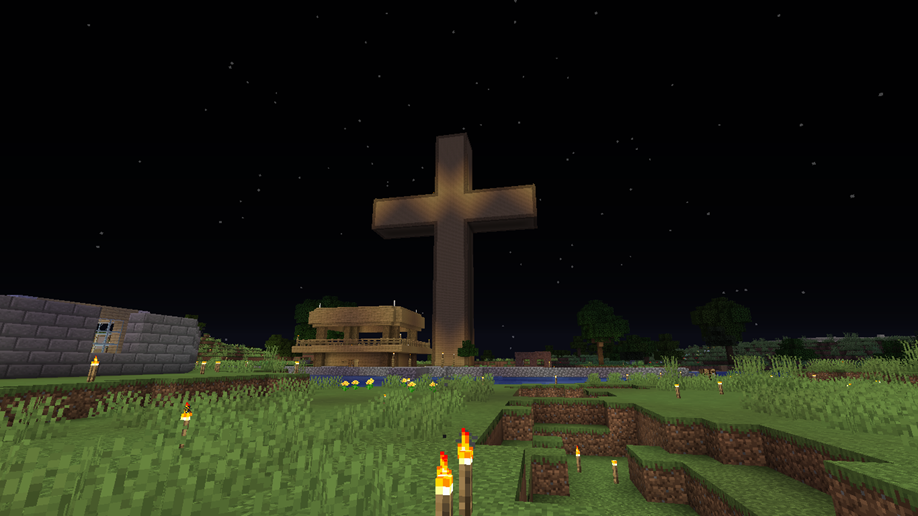 Nowadays, it's awfully difficult to find an online community that isn't overrun with heathens and naysayers. There's just so much cussing and use of naughty sex words to describe the simple action of messing up! How is one meant to strengthen your holy connection when surrounded by so much profane absurdity! It's time the Vatican took a stand on this, and deal with the problem the only way the Catholic Church knows how: A poll and a private server. Such is the case with the Vatican's official Minecraft server, which has been started by Father Robert R. Ballecer.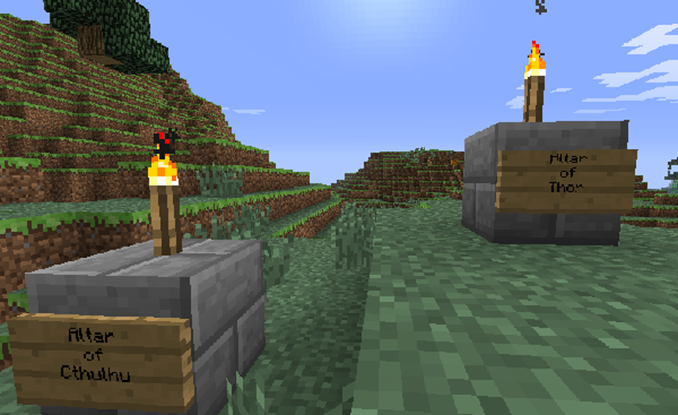 Let me clarify that his server hasn't officially been endorsed by the Vatican, but it has been proclaimed to be the Vatican's Minecraft server by those who've taken a vested interest in the project. A former technology blogger, Father Ballecer posted a poll on Twitter, saying "Ok… I want to spin up a few servers in the Vatican for gamers who want a little less 'toxic' and a bit more community. What should be my first server?". His followers were then able to vote for ARK, Rust, Team Fortress and Minecraft with the blocky builder winning out by 64%. Despite his project only being active for the last few days, he's already had people connecting and disconnecting to fill player slots and kill the server. That being said, Beallecer is optimistic that people will see the value in his project and is currently in the process of looking for mods.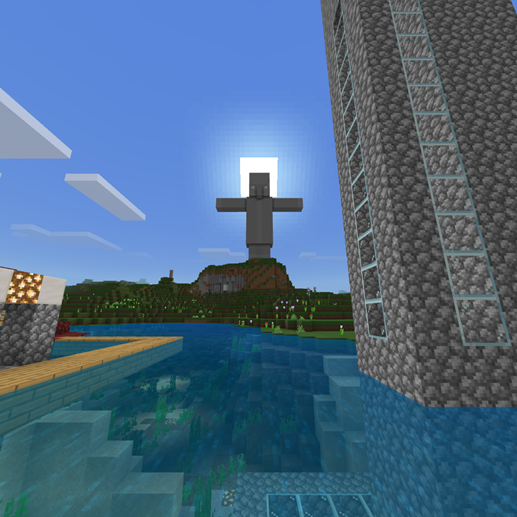 I'm not a religious man myself, so I can take or leave the whole unofficial Vatican branding, but I think we can all agree that any efforts to try and take a little of the toxicity out of the gaming community are commendable. Personally, I hope Father Ballecer's project succeeds and goes on to cover more games outside of Minecraft.
Last Updated: December 3, 2019