Although I doubt it would take anyone too long to hazard a fairly accurate guess.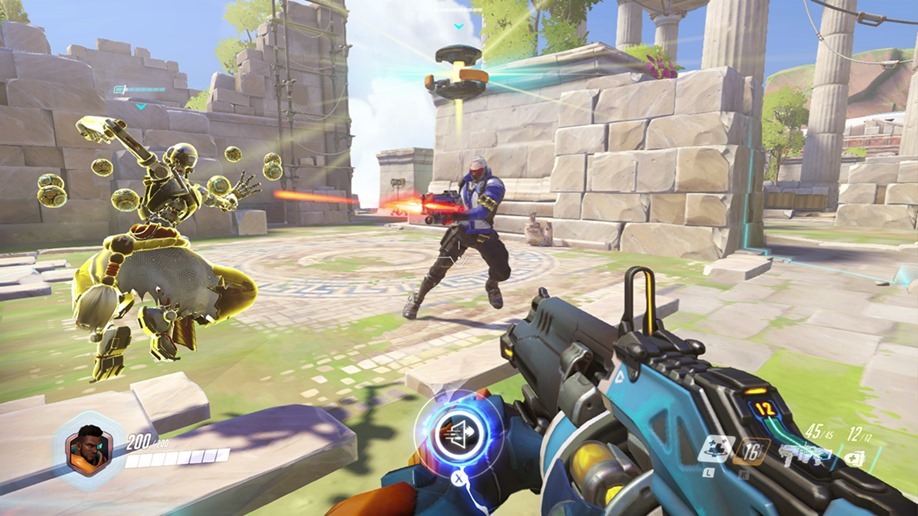 Gather round children, it's time for your daily update on what Blizzard has gone and done now. It seems like I've become the designated Blizzard reporter at Critical Hit, so I get to regale you with all the latest information coming out of the Internet's favourite recent controversy involving Blizzard, China and a digital card game. Following a week of intense vitriol towards Blizzard's questionable punishment of professional Hearthstone player Blitzchung due to his announcement of "Liberate Hong Kong, revolution of our age!" made during an official Hearthstone post-match interview, Blizzard is clearly trying to pick up the pieces of their reputation. Of course, this is proving harder than expected as the black plastic bag they're trying to gather all these fragments into is torn, making an already tiresome job all the more difficult.
The latest news to come out of Blizzard is the cancelling of the official launch event for Overwatch on the Nintendo Switch. The event, which marked the launch of Blizzard's wildly successful competitive shooter coming to Nintendo's hybrid console, was meant to be held on October 16th at Nintendo's marquee store in New York City. A Twitter post from Nintendo New York confirmed that the event, only announced on October 9, had been formally cancelled by Blizzard. What was effectively a party to celebrating the launch of Overwatch on Switch would have seen several of the game's voice actors meeting fans while munching on what I can only assume to have been Overwatch inspired food.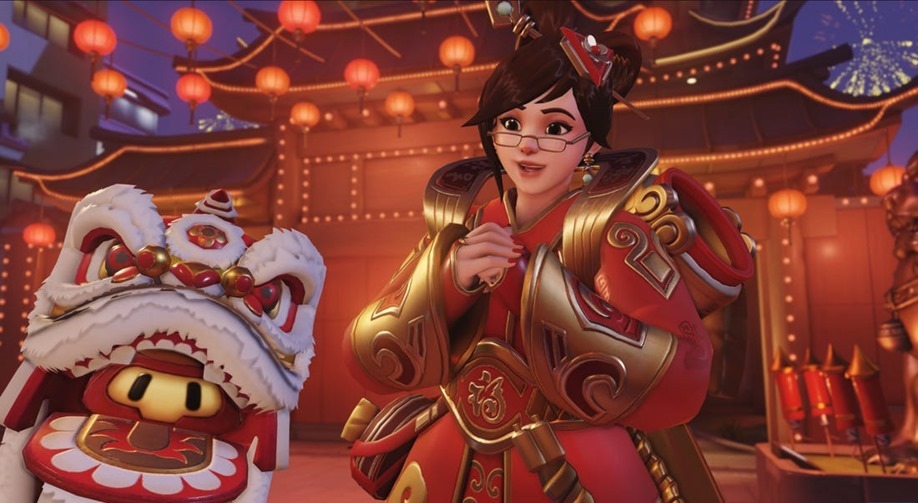 This cancellation comes in the wake of Blizzard's flimsy statement regarding the severe punishment dished out to Blitzchung, in which they announced they had reduced his year-long ban to six months and would be providing him with the prize money they had initially confiscated. Despite this it still seems like Blizzard is still in full damage control mode as they have yet to provide a reason as to why the Overwatch Switch event was cancelled. We'll be sure to keep you updated if/when Blizzard provides a reason for the cancellation.
Last Updated: October 15, 2019