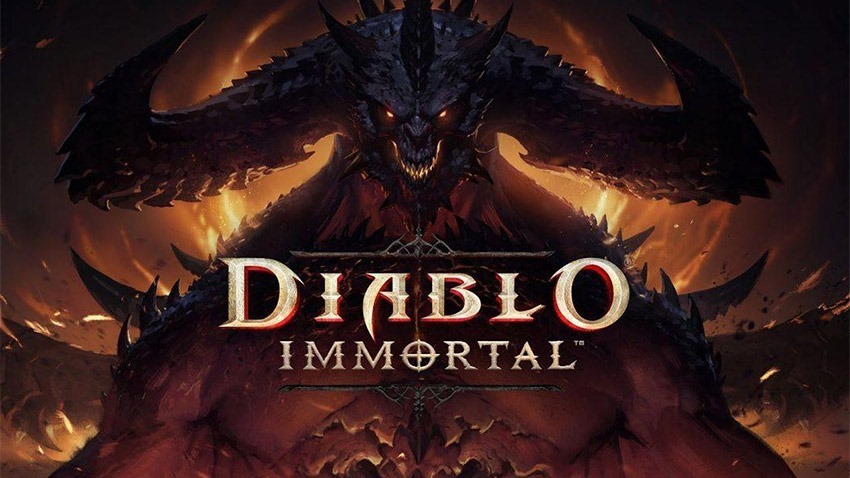 This weekend, Blizzard announced Diablo was getting a mobile version, by way of Diablo: Immortal. It lit the internet on fire – and not in the good way. Fans of the series let Blizzard know exactly what they thought of the idea of their beloved Diablo becoming a free-to-play microtransaction monstrosity, and what they thought can't be reprinted here without the sailors who read the site blushing.
It's an intense backlash that, somehow, the company didn't see coming. Hopefully they're all better prepared now, because they could be in for a lot more. In an interview with Digital Trends, Blizzard Co-Founder Allen Adham said that the company will eventually bring all of its games to mobile.
"Yea, so a few years ago with Hearthstone, it was designed originally for desktop, but as a happy sort of coincidence it worked well for mobile. That opened our eyes to a broader opportunity. Then it's just been a question of surfacing the teams and resources and designs to make this happen.

I can say, without getting overly specific, that we have big plans for the mobile space. It's a big initiative for us across Blizzard, and you can expect to see more mobile titles from us spanning all of our IPs at some point in the future. "
Honestly? I'm okay with mobile games, as long as they're interesting, and the focus isn't taken off the core products. Kingdom Rush developer Ironhide Game Studio has shown that a mobile Starcraft game could work with its own Iron Marines, while I'd have no problem with spinoffs of Overwatch (perhaps as a tactical team game?) or a new mobile Blackthorne infinite runner.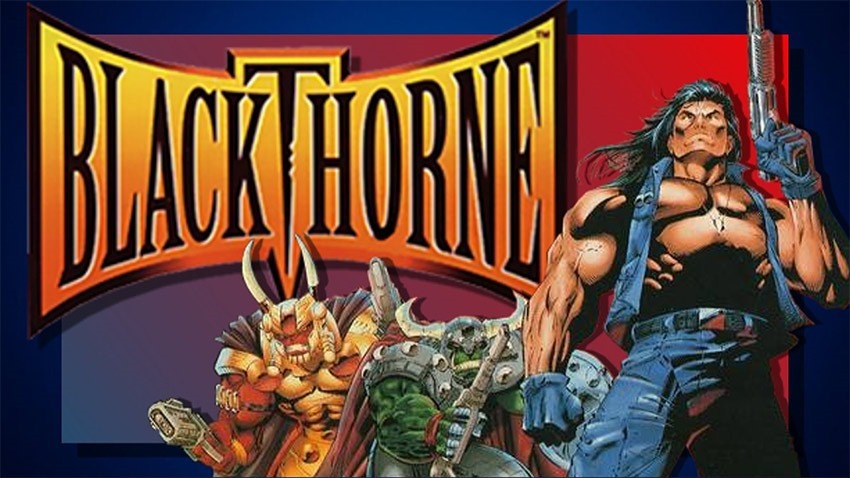 Or…just..like any Blackthorne…at all. 
I do feel that the main stage at Blizzcon's opening was the wrong time to announce a mobile version of a game that people have wanted a sequel to for ages, though I'll be happy to give it a spin and then forget about its existence the second it starts suggesting I buy packs of gems to make the game remotely enjoyable.
Last Updated: November 5, 2018