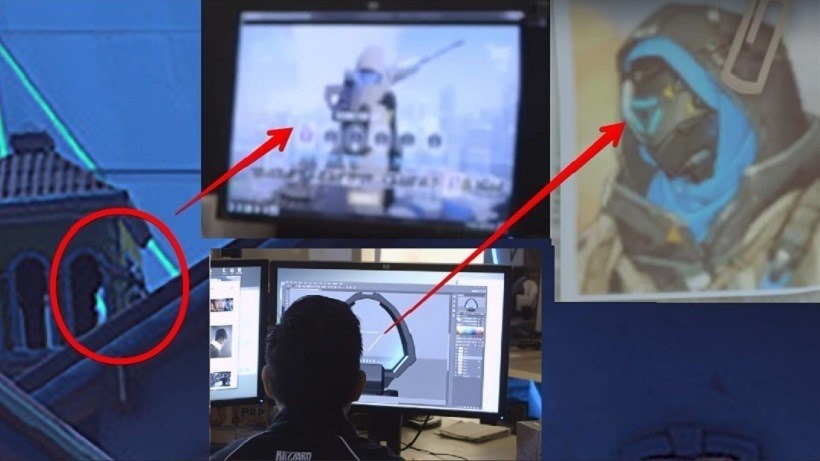 A few weeks ago, I speculated on which characters we could see made playable in Overwatch at some point. Look, for all I know, none of them will be added to Blizzard's shooter, but I do know that at least one of them, Sombra, is an absolute certainty. Why? Because Overwatch's Game Director, Jeff Kaplan, basically said so.
That being said, Sombra has yet to be officially revealed, and details surrounding her are pretty scarce. All we have to go on really, are a couple of clues.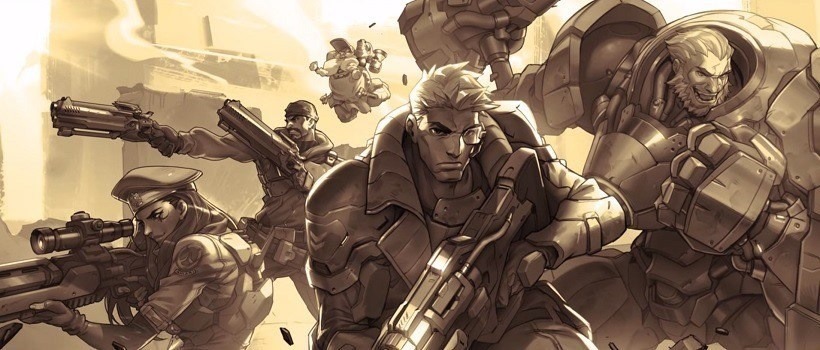 As I already wrote in my original article, I strongly suspect that Sombra is actually Pharah's mother – a MIA, original Overwatch member too I might add – Ana Amari. What I never got around to mentioning however, is that her weapon of choice was a sniper rifle (as seen in the picture above), and, well, look at the header image. Sombra makes use of a rifle too it seems.
Anyways, now that you're sort of the same page as me (I hope), take a look at what Blizzard have dropped over on the official Overwatch Twitter page. It's a classified file showing off some new weapon that Torbjörn has developed.
[ARCHIVE] Communications Records of Ziegler, A. – Overwatch File 00231 – Security Classification: CONFIDENTIAL pic.twitter.com/lLAxTL2DhO

— Overwatch (@PlayOverwatch) July 6, 2016
Based on the captions from the tiny engineer and Mercy, it's clear that this is a healing rifle of sorts (though I do think it'll have offensive capabilities too). This I believe, confirms the suspicions many have had that the first new character to be added to Overwatch will be a support sniper.
But what do I know? This is just a seemingly random image on the Overwatch Twitter feed, right? Wrong! I'm sure we'll see more clues from Blizzard in the coming days, along with a final confirmation that Sombra is about to begin her watch, and that she is in fact, Ana Amari.
Last Updated: July 7, 2016