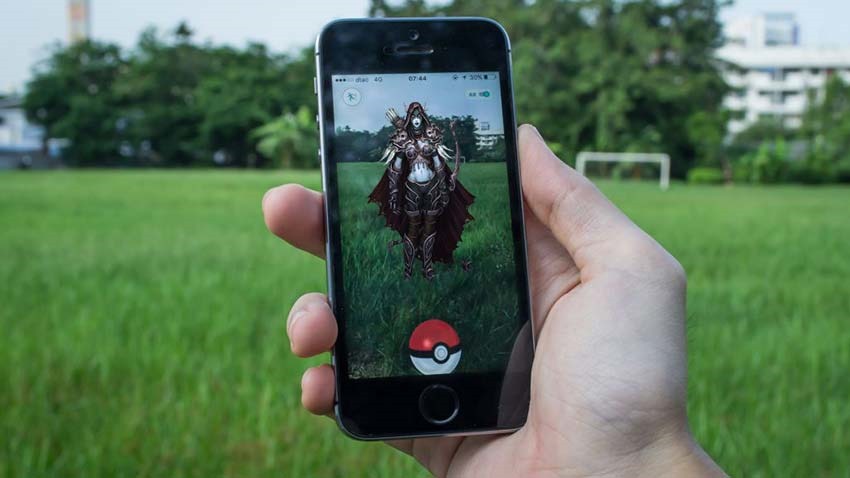 If you thought that Diablo Immortal's PR disaster was a hell of a headache for Blizzard, then their plans for a mobile version of one of their other beloved properties is probably going to result in the company reaching for a handful of Mybulin tablets when it's eventually revealed. While Kotaku's report on the past, present and future of Diablo may have revealed some positive information on the next sequel being grimmer and dankier than ever, the future of WarCraft might lie in more mobile spaces.
According to the Kotaku report, World of WarCraft's lead designer Cory Stockton happens to be a massive Pokémon fan (because duh Pokémon is awesome pi pika), with Pokémon Go being an especially popular game in the Blizzard offices. So much so in fact, that Blizzard wants to get in on that action by creating their own WarCraft mobile game that apes Pokémon Go's ideas, but there is "a lot more to it" apparently:
The natural extension of that was for one of Blizzard's incubation teams to develop a Warcraft version of Pokémon Go, which is in development for smartphones now. Surely it occurred to the decision-makers at Blizzard that this Warcraft spinoff could be a massive revenue generator, but the game is also in production because lead designer Cory Stockton (formerly of World of Warcraft) is a huge fan of Pokémon. (People who have played the Warcraft mobile game say it's also got a lot more to it than Pokémon Go, including single-player mechanics.)
With every passing day, mobile is becoming more and more of a key pillar of Blizzard's future, as Diablo Immortal is just the tip of that iceberg. Blizzard has already confirmed that all of their iconic properties will receive some sort of mobile tie-in game, news which hasn't exactly gone over well with fans who are worried that the legendary publisher will begin prioritising brute force profits over the games that earned them a loyal fanbase and a legacy as one of the better game developers in existence today.
That being said, there's nothing wrong with mobile games, as it's merely a platform for interactive experiences. How that platform is used, is the real question here as calling the current mobile game landscape predatory would be the understatement of the year.
Last Updated: November 22, 2018