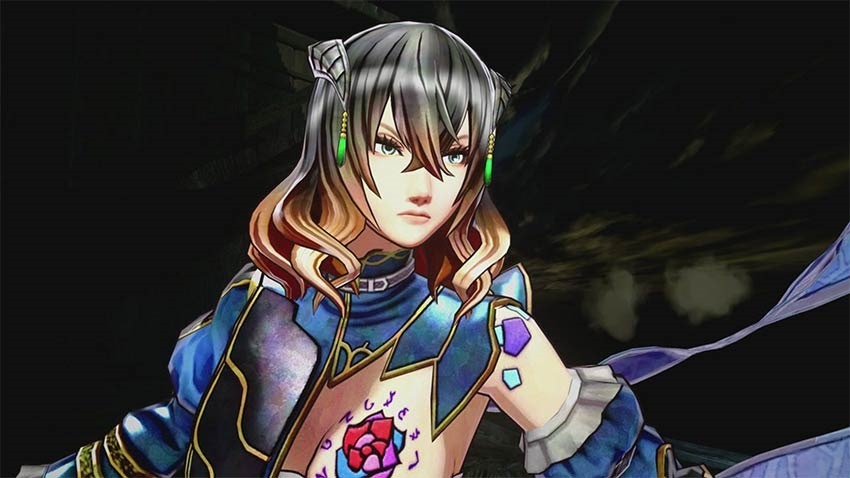 I'm busy playing Bloodstained: Ritual of the Night, a game for which I've been waiting for ages, on the Switch. It is not a good port. It's more than just a little rough; the framerate is appalling, the visuals are several steps down from the other versions, it's sluggish and the whole experience is detracting from an otherwise great experience. The Switch port, then, is a miserable pile of disappointment.
Developer ArtPlay has sent a message to Kickstarter backers saying that they're listening to community feedback, and will be updating the Switch version as soon as possible. To hasten the fixes, they'll be releasing a number of smaller patches for the game instead of one, bigger patch with an extended waiting time.
"We have been listening to the feedback regarding Switch performance. Our goal is for everyone, regardless of platform, to be able to enjoy the game and have it run smoothly. We want to live up to your, and our, expectations.

Throughout the QA process we have been addressing performance issues in the game. Update 1.01 was published to Switch prior to launch to add content and improve performance. It did not accomplish as much as we had hoped and we need to do more.

To address the concerns brought up by the community we are immediately shifting resources to improve performance and stability for the Switch. You can expect a number of small updates that will improve different areas of the game rather than waiting longer for one big update. We will have more details as we dive into the work."
The disappointing Switch port's performance is a real pity because the platform is otherwise perfect for the game. While the Switch version was always going to be a downgrade from the PC and console versions, this drop in quality here is appalling – and the Switch deserves (and can do!) better.
Last Updated: June 26, 2019