This comes mere weeks after the release of Call of Duty: Modern Warfare, which many of you might have noticed, was rather political.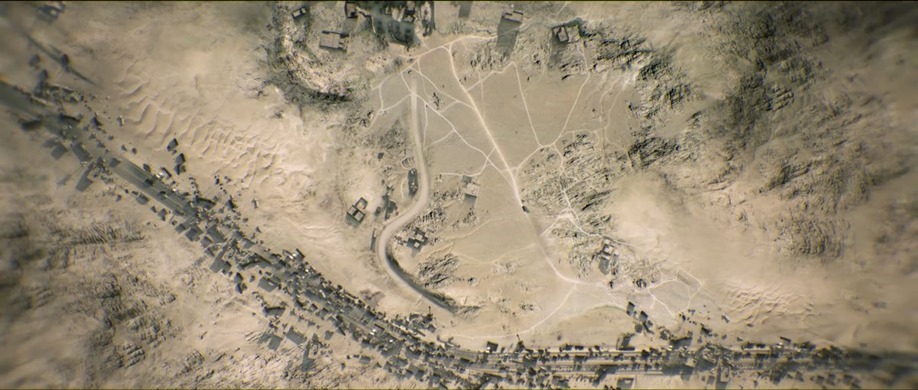 Bobby Kotick, CEO of Activision Blizzard, isn't really a man who enjoys the spotlight being shone directly onto him. He doesn't give interviews all that often and hardly ever makes public appearances to talk about his company. That being said, Activision Blizzard hasn't exactly had a great year thus far, what with being embroiled in arguably 2019's biggest controversy in the gaming industry. Following the controversial banning of professional Hearthstone player Chung "Blitzchung" Ng Wai after voicing his support for the Hong Kong protests, Activision Blizzard hasn't exactly been in the public's good books for their questionable political stance. Appearing on CNBC last night, Bobby Kotick spoke a little about how he thinks gaming and politics should intersect.
According to him, they shouldn't.
In response to the statement that the public is looking to business leaders and industry professionals regarding a variety of subjects such as "Hong Kong," and "Democracy," Kotick responded by saying, "We're not the operator of the world's town halls. We're the operator of the communities that allow you to have fun through the lens of a video game. My responsibility is to make sure that our communities feel safe, secure, comfortable and satisfied, and entertained…That doesn't convey to me the right to have a platform for a lot of political views, I don't think. I think my responsibility is to satisfy our audiences and our stakeholders, our employees, our shareholders."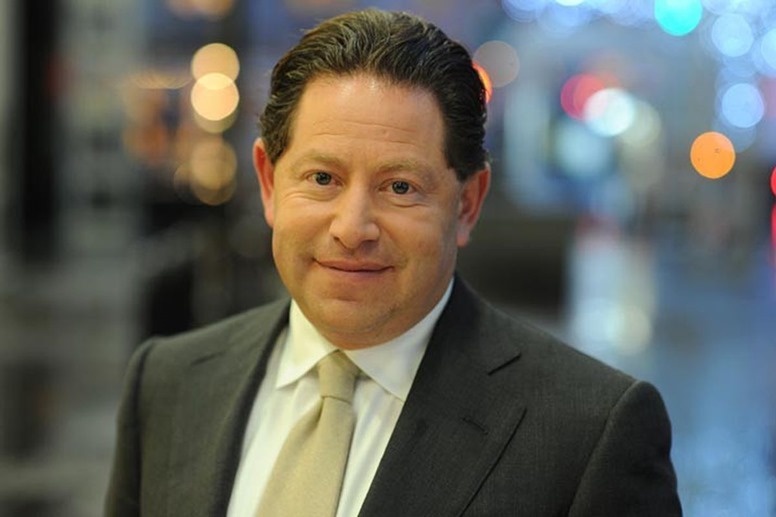 Which, sure, it is his job to satisfy all those groups. Yet in personalising the question, he doesn't really answer the broader question of his company's political actions or decisions. This response comes not only after the banning of Blitzchung but also following the misrepresentation of the "Highway of Death", a war crime committed by the United States military that was instead turned into a Russian act of violence in Call of Duty: Modern Warfare. So while Bobby Kotick says that his platform isn't the place to represent political views, I think that Activision Blizzard's actions this year have proven otherwise.
Last Updated: November 21, 2019