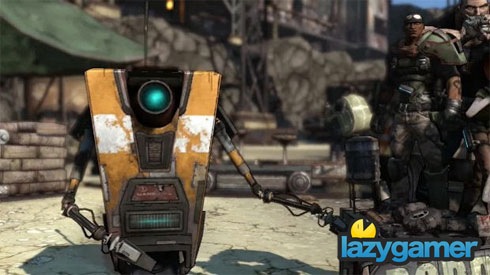 As if Gearbox wasn't in the news enough this week, thanks to their announcement of Duke Nukem Forever in 2011, we have some Borderlands news to add to the pile as well.
Gearbox's head-honcho Randy Pitchford announced that Borderlands will be getting a free update for the Xbox 360, PS3 and PC versions of the game. The level cap will now be increased from 61 to… wait for it… 69, the number of choice among teenagers. Along with the increase, the game will obviously undergo balance changes to accommodate the new cap as well.
The update will release on October 12th, roughly the same time as the Game of the Year edition hits the shelves.
Source: Joystiq
Last Updated: September 7, 2010