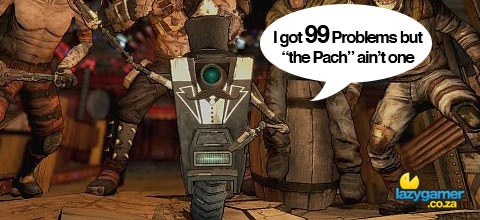 Remember that time when Michael Pachter said that Borderlands isn't going to sell very well? Yeah, that was funny… good times.
One of our favorite new IP's of 2009 has now been reported as selling a massive 3 million units since its release last year, proving once more that the world is not only prepared to try out fresh IPs, but are very willing to throw extra money at them as well.
Something for exciting for Borderlands mega-fans is that Take-Two have officially stated that with the success of the game being what it is, that they "will continue to support the title with add-on content.".
They have essentially announced that they will continue to try and make money from a franchise capable of making them more money.
In other news, the grass is green and the sky is blue. At least Borderlands is awesome.
Source: Joystiq
Last Updated: March 4, 2010