It felt wrong having to emphasize that this is Brazil's Ronaldo, and not Christiano. In fact, his real name is Ronaldo Luis Nazário de Lima (today I learned…) and he is the latest, and possibly biggest sports start, to invest in esports. Ronaldo was everyone's favourite football troughout the 90s and early 00s as he wrapped up two World Cup wins, was crowned FIFA Player of The Year three times, and played for some of the most prestigious clubs in Europe.
Since then, Ronaldo has taken to the Poker tables in Brazil, where he met his two new partners and investors in CNB Esports Club. Ronaldo, professional poker player André Akkari, and Igor Trafane Federal, CEO of the Brazilian Series of Poker (BSOP), now own a 50% stake in CNB and it was apparently Akkari who pushed for the investment.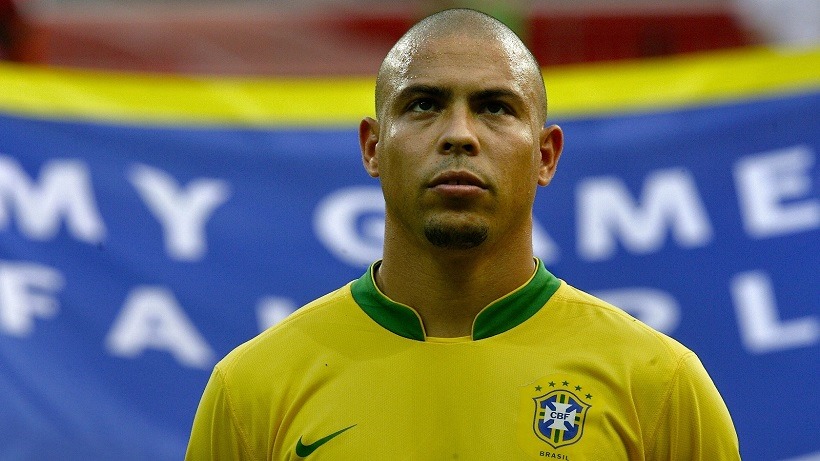 "Esports are a global trend and, in Brazil, are a fever. It's an impressive movement!" said Ronaldo, in a press release. "As athletes, we find in CNB ideals that have everything to do with ours, and we will transfer to esports the adrenaline of soccer games on the fields, as well as poker tables."
According to TEO, the three investors bought into CGR e-Sports, the parent company of CNB, which runs myCNB, the news portal for the team. Akkari, who the driving force, had been interested in esports after visiting gaming houses last year. Akkari, who plays poker with Ronaldo, convinced the football legend to invest after Ronaldo himself had shown interest in CNB during last years 2016 CBLoL Final.
This, at least in my opinion, is one the biggest sporting stars to invest in esports. Sure, Shaq is big, but this is Football, the most popular sport in the world and we're already seeing a major push for FIFA players in Football clubs, and now we're seeing a trend of Football players getting involved.
Last Updated: January 24, 2017