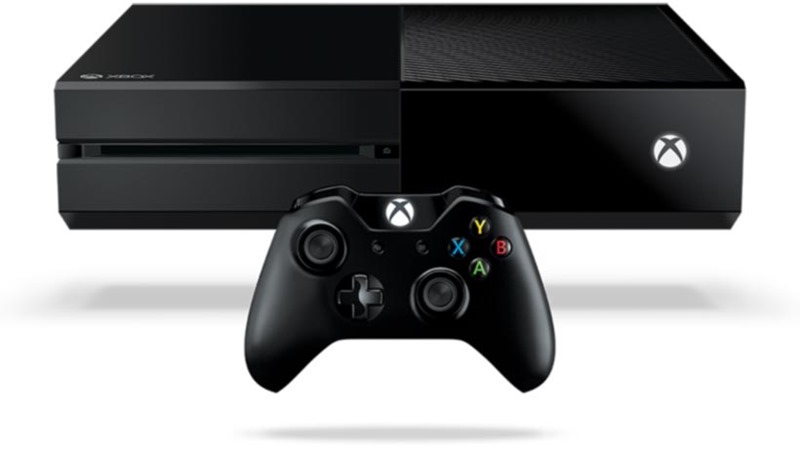 At E3 this year, Microsoft announced a new initiative that brings its first party games to PC alongside the Xbox One. Called Play Anywhere, the service gives those who buy digital copies of (mostly first party) Xbox One games a free code for the PC version. The PC versions of said games will also be available for those who favour that platform to buy separately.
For many, it's left them wondering just why in the hell Microsoft would make the Xbox One redundant. They're not. From my perspective, they're laying the groundwork to leverage Xbox as a service, rather than a platform, and it's something that could work out pretty well for them over the long term. Especially given their plans to end the traditional console cycle.
Still, there are many – especially dyed-in-the-wool Xbox Fans – who believe that Microsoft is giving up on the Xbox. Speaking on the latest Xbox-focused Inner Circle podcast (via Gamespot), Microsoft's Albert Penello said that that's just not true.
"There's a debate or a discussion that you can have with a certain type of people online and you want to argue details and argue nuance, but the reality is that most people don't make that kind of choice," Penello said of people who don't buy games just because they're out on another platform as well.

"Today, if you play games, you're playing games on just about everything you own," he said. "You're playing games on your phone, you're playing games on your console when you want to lay back in front of that big TV, and you're playing PC games when you want that keyboard and mouse, up-close, highly customized kind of experience. Even guys that are diehard console gamers, we know they play on their phone and PC."
It's about giving people the choice to play games on the platforms they want to play on. And that sounds like good business sense to me.
"So to me, the idea that you're bringing games to the PC suddenly means that people don't want consoles anymore…it doesn't ring true to how gamers really behave," Penello added.

"Giving PC guys the opportunity to play Quantum Break and Killer Instinct doesn't doesn't really take anything away from the console guys," he explained. "It just gives more people a chance to play great games on the device they want to play on."
Last Updated: August 24, 2016