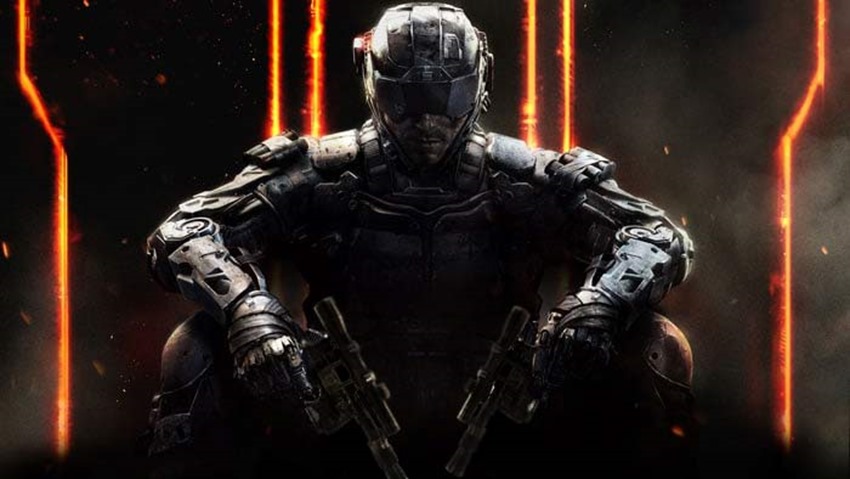 Another year, another Call of Duty. This year seems different however, although also the same. Same same…but different. Call of Duty Black Ops IIII is on its way, although we might be in for a very different beast of an annual game this year. Enjoy the single-player popcorn entertainment campaign that usually eats away at a weekend with a glorious tale of explosions and bullets?
Chances are, that might not be happening this year. What might be happening, is Call of Duty throwing its hat into the battle royale genre as it transitions its signature gameplay into that last man standing mode that is just so darn popular with the kids today who still don't rewind their VHS tapes and keep stealing my big batteries for their loud boomboxes.
I think I might be slightly out of touch with the pop culture zeitgeist. Is Xena still popular? How do you do fellow kids?
Anyway, that's all going to be revealed in a couple of days at an event that we've tapped local Call of Duty el grande expert Nick Holden to get his hands on. Expect manic tweets of excitement about that, soon. Point is, can a Call of Duty game which doubles down on multiplayer still be successful? Activision's Publishing president Coddy Johnson certainly believes so, as he kicked off an earnings call via GameSpot with high praise for developer Treyarch and their "proven track record of innovation".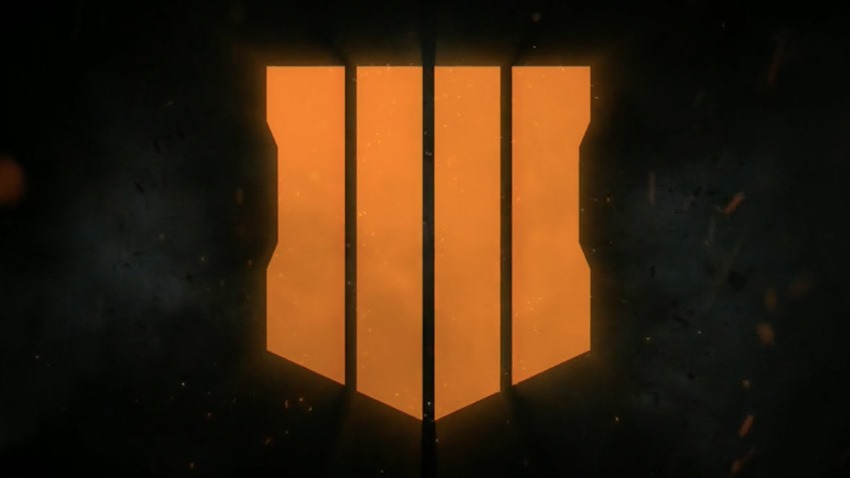 This is a game that is not just going to build on our strengths; it will continue to push the envelope in innovation. You will see that in the core game itself, where we have a number of new, exciting developments.
Johnson also teased Black Ops 4 being built on "billions" of hours of feedback from the people who play Call of Duty games. I'd wager that roughly 90% of that feedback was referencing your mom and had to be chucked out. Anyway, May 17 will reveal the future of Call of Duty and Black Ops IIII, as October pits Activision's juggernaut against Rockstar Games and Red Dead Redemption 2.
This is going to be a very interesting (and expensive!) game of chicken to watch.
Last Updated: May 4, 2018