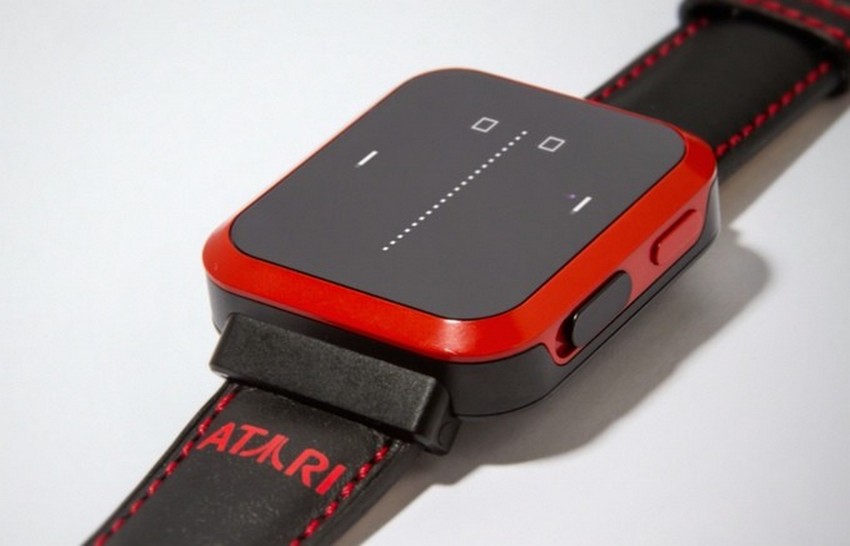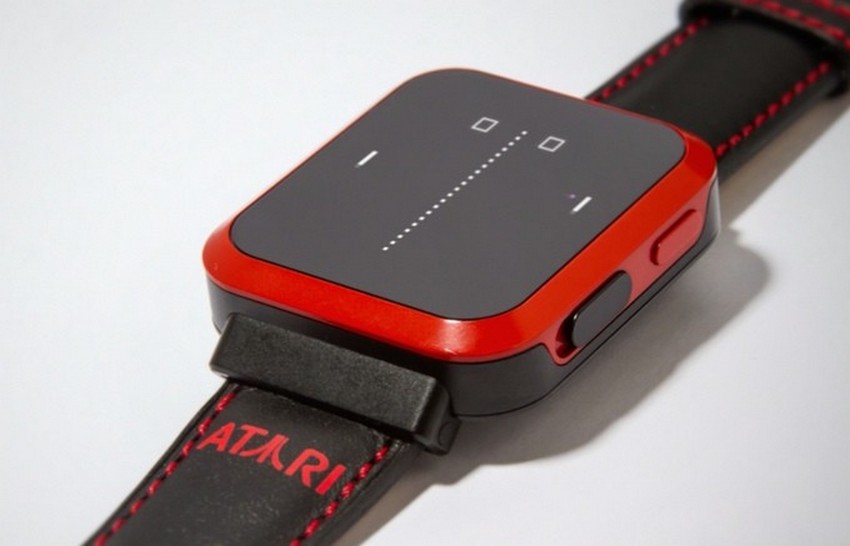 Ever just stared at your watch and wished you could play Pong on it? Me neither. But it would appear that in the age of smartwatches people don't just want a watch to tell the time, keep track of their health or possibly use to interact with their phone. They want to use that small screen to play games as well. At least that's judging by the amount of love this idea got on Kickstarter. Gameband, which is marketed as a 'smartwatch for Gamers' and manufactured by FMTwo Game, recently achieved its Kickstarter goal of $70 000 and eventually passed the $100 000 mark.
With modern games featuring state of the art graphics and requiring spectacular processing power to run said games, a smartwatch for games seems a bit of a stretch. Which is why the focus of the Gameband is instead on running retro games in the form of Asteroids, Pong, Breakout, Centipede and Crystal Castles, as well as an exclusive watch-friendly version of the indie sandbox Terraria.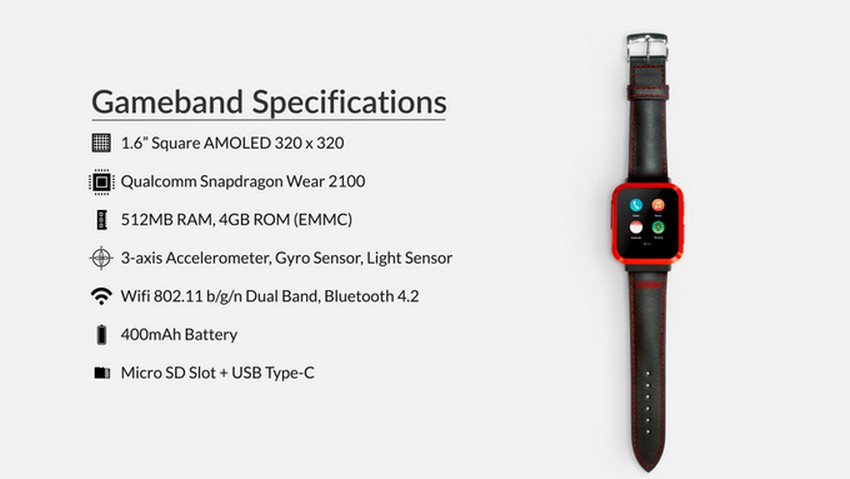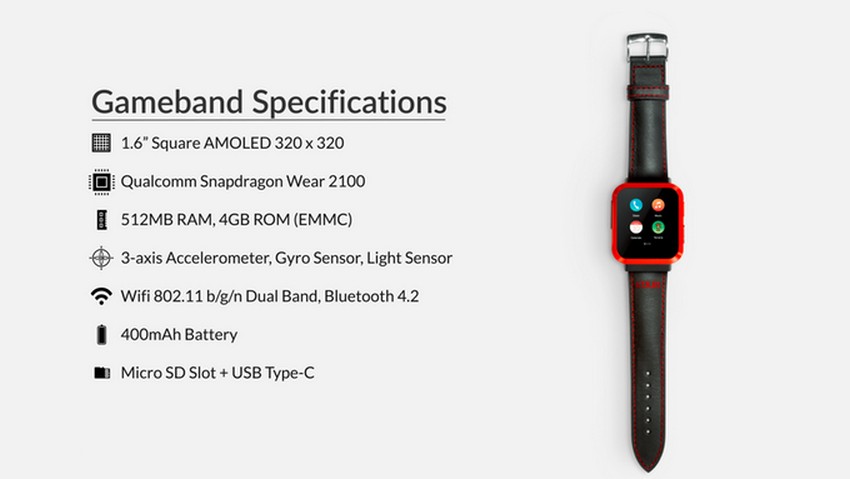 The device will feature standard apps like calendar, contacts, weather, alarm, a music player and Alexa voice control, plus be able to integrate with both Android an iOS phones via Bluetooth. One key feature of the devices is an expandable microSD slot and a USB-C port to allow you to connect to a computer and transfer files across or even shared game worlds, as will be the case with Terraria.
I can see the value of having specific games that could work on a smartwatch, like Pokemon Go or an online game which allows you to check in on the stats and make tactical decisions while you're away, but playing a retro game that's not designed for such a time screen or that type of interface seems like an odd choice to me. If I really wanted to play a retro game, I would just pull my phone out and play on that.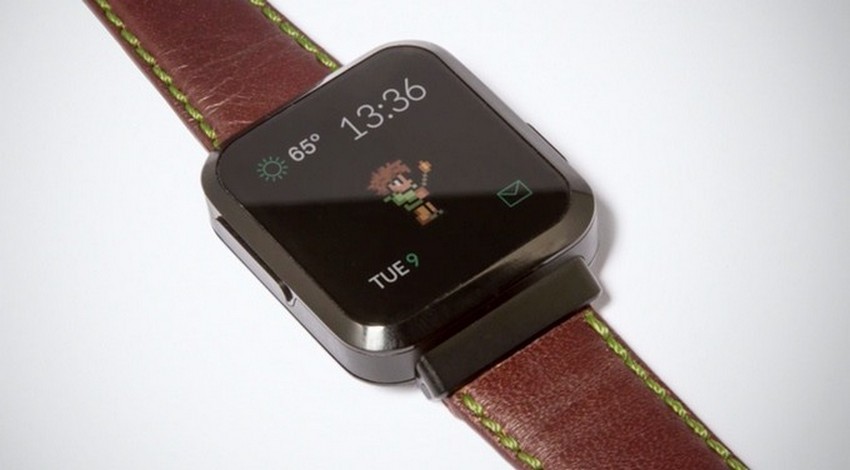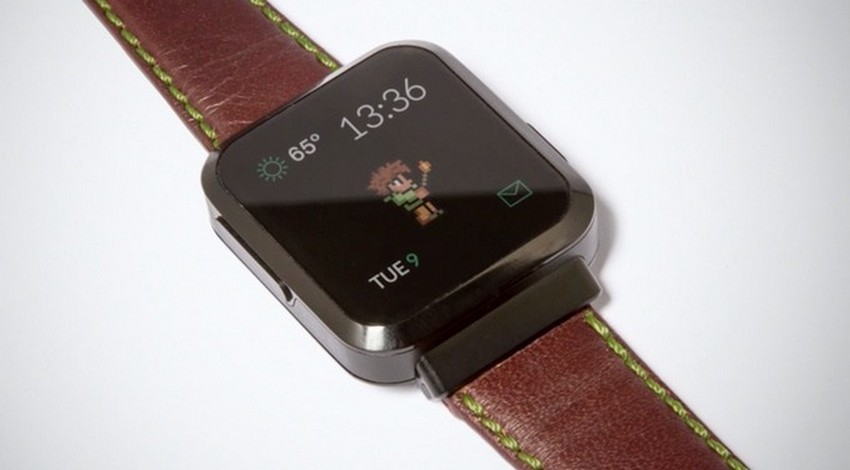 According to New Atlas, FMTwo Game are promising to make greater use of the different features available to a smart watch in future, such as movement, gestures, voice, steps, location or other built-in tech to play in interesting ways. That could definitely add more potential to this device, though you would think they would've tried to launch with a game like this, rather than hope that someone develops it in the future. Mobile gaming is already bringing in a huge amount of revenue for game developers and the right game can appeal to a wider causal audience. If I was a game developer who came up with an idea for a game that would work on this though, I'd rather develop it for the Apple Watch, giving me a much higher user base instead.
[Editor's note: Pfft. This is nothing new. I was playing on my Casio Game Watch three decades ago! – "Old Man" Kervyn]
Last Updated: February 14, 2017