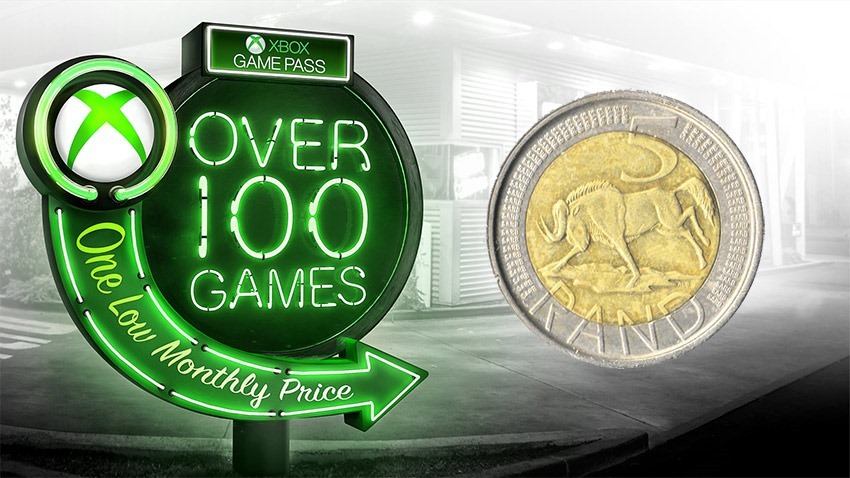 Microsoft's Game Pass is astounding value, especially now that it's home to game like the incomparable Forza Horizon 4, and also other first party games like Sea of thieves and State of Decay 2. PlayerUnknown's Battlegrounds has now been added toom, and soon it'll see Ori, Void Bastard, and the incredibly impactful Hellblade added to the rotating library of over a hundred games. For the R159 a month it costs, it's worth every cent.
"Get unlimited access to over 100 Xbox One and Xbox 360 games on Xbox One for one low monthly price. Play new games like Sea of Thieves and State of Decay 2, as well as Forza Horizon 4 and Crackdown 3 on the day they're released, and enjoy a wide variety of games, from recent blockbusters, to critically acclaimed indie titles.

Discover and download titles that you've always wanted to play or revisit favourites that you've been missing. Games are selected for high ratings and fun, and if you love an Xbox One game currently in the existing catalogue and want to own it, you can buy it and save up to 20%, plus get up to 10% off related game add-ons and consumables. With new games added all the time, and the option to cancel whenever you like, Xbox Game Pass is your ticket to endless play."
And now – for a limited time – you can get a month's Game Pass subscription for just five bucks. Yes, that's 5 South African Rands. If you're already a subscriber, you can grab a 6-month renewal for half price. It's worth it just to play Forza Horizon 4, to be honest. Here's what we said in our review:
"Forza Horizon 4 isn't as surprising or inventive as the last one, but that's hardly a slight considering how good it was. Playground Games' latest sequel continues to shine as one of the best things on the Xbox One. It's beautiful to look at, it's fast and it's unbelievably fun. Forza Horizon 4 is a joyous, enthralling celebration of racing."
For five bucks? What the heck are you waiting for?
Last Updated: November 13, 2018