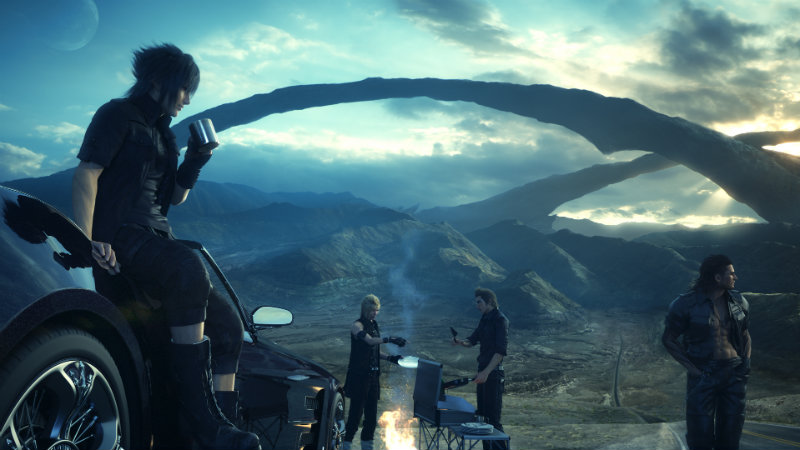 My excitement for FFXV is pretty massive. Like, Adamantoise or Behemoth-sized. I'm so ready for a road trip, for an amazing JRPG, and mainly to just play a numbered Final Fantasy game again. Cactuars, Chocobos and Moogles? Sign me up. Of course, you also want to play, and what could make the game even better? Why, winning this incredible Collector's Edition of it of course.
What's in the Box?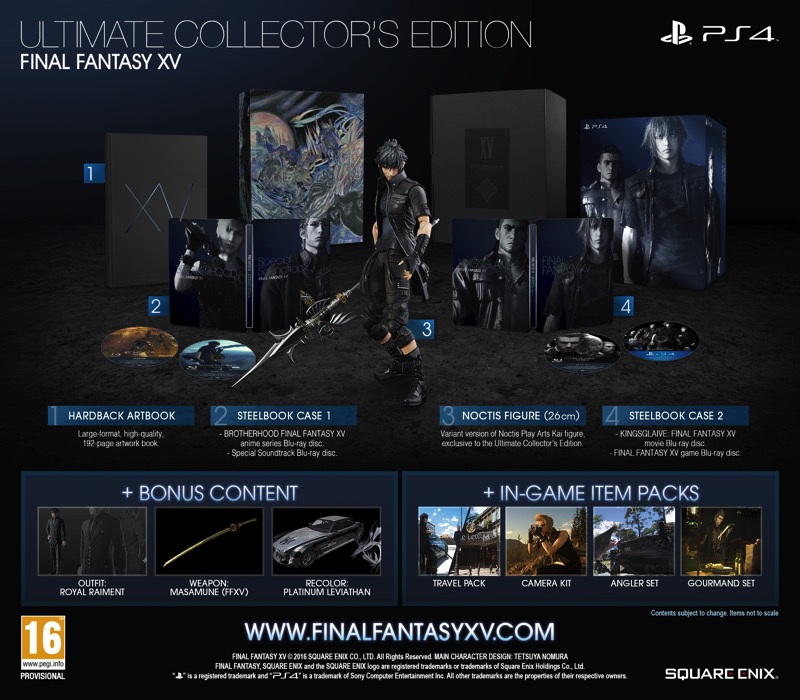 The box may be bigger than the download for Final Fantasy XV, as it packs a gorgeous 26cm Noctis figurine and two steel book cases housing the Blu-Rays of Brotherhood, Kingsglaive, the soundtrack and the game itself. All that and a hardback art book, all sorts of other bonus content and in-game item packs. I need this, I really do. Please could the winner just give it to me? I promise I'll say thank you and stuff.
How do you win?
This is a mighty fancy prize, so we wanted a mighty fancy entry mechanism. As such, Darryn wanted for you to all show us your budget cosplay ideas. You know, cheap and easy dress up experience showing you as a Final Fantasy character of your choice. And that is still totally an option for those who are creative enough to make costumes out of cardboard boxes and whatever else you have lying around your home.
However, you all know how amazing I am at photoshop. Thus, for those who can't do cosplay, you can do a photoshop instead. Here I am as an eyeball searing Sephiroth.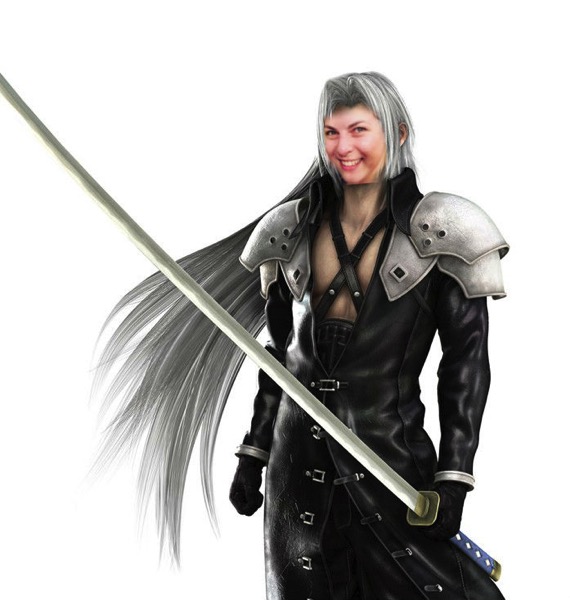 Otherwise, check out Darryn and Matthew's contributions.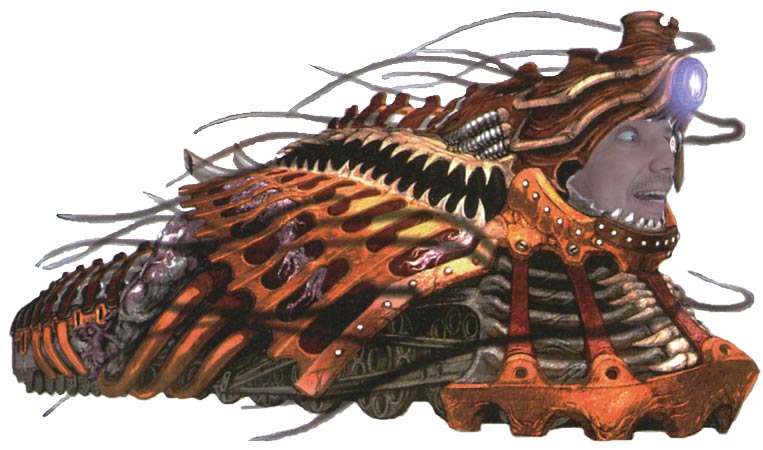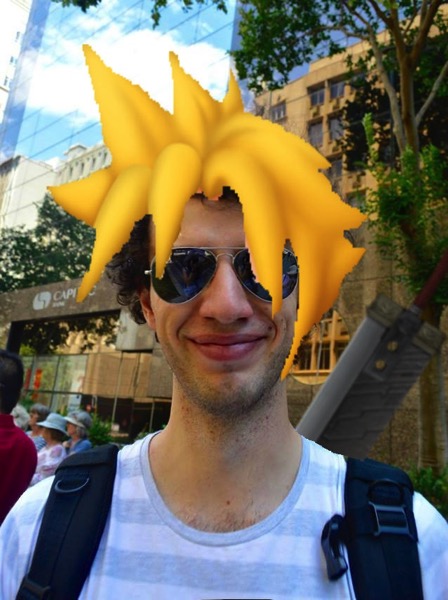 As you can see, our standards are questionable. That just makes it all the easier for any of you to enter and win! How does this work? Simply share your pictures here in the comments. Or email them to comps(at)lazygamer(dot)net. Or feel free to share them on Twitter, Facebook or Instagram with the hashtag #FinalPhotoshop. And if you don't have photoshop, here's a website that is almost just as good – it's what I use, and you can all see my amazing crimes against pixels.
This competition is only open to those with an address in South Africa, and entries close 12 December. The most creative entry will be chosen by the competition organizers. Good luck, and may the gods have mercy on our eyes.
Last Updated: November 28, 2016