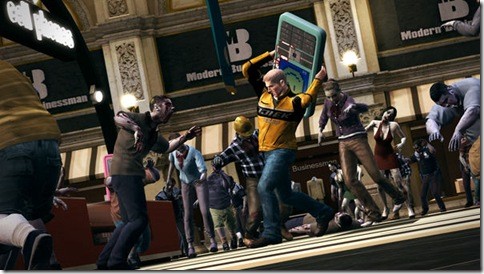 It seems like just yesterday that we posted a video , that we speculated may be early promotional work for Dead Rising 2.Thanks to a press release from Capcom, we need no longer speculate – Dead Rising 2 is coming. More importantly, it'll be free from the shackles of console exclusivity – Dead Rising 2 will be available for the Xbox 360, the PS3 as well as PC.
Developed in conjunction with Canadian Blue Castle Games, Dead Rising 2 will have players tackling a Zombie infestation in fictional gambler's paradise Fortune City. The game will no doubt feature a host of new items and weapons to stave off the undead assault. I'm going to be mighty upset if I can't use a croupier's stick  to poke out zombie eyes.
[Thanks to Macethy for the tip]
Hit the jump for more ways to dispense of the living dead.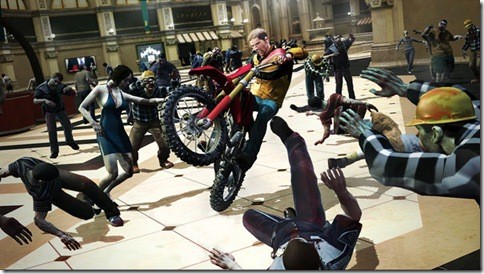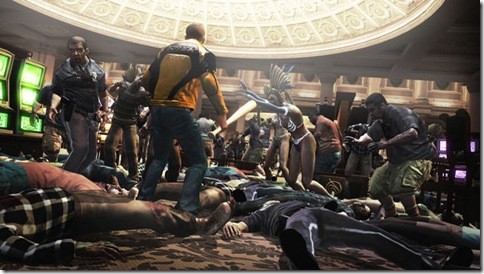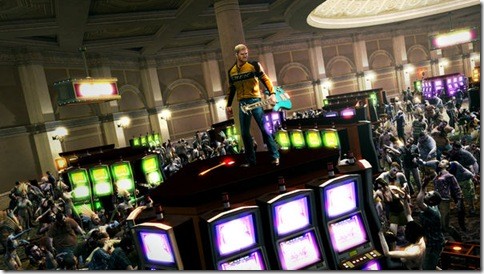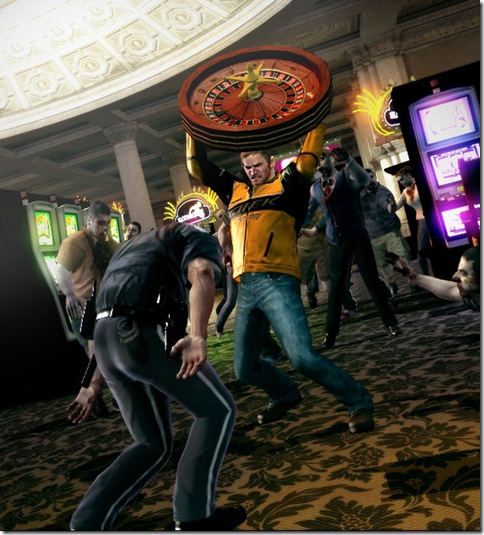 Source : Kotaku
Last Updated: February 10, 2009