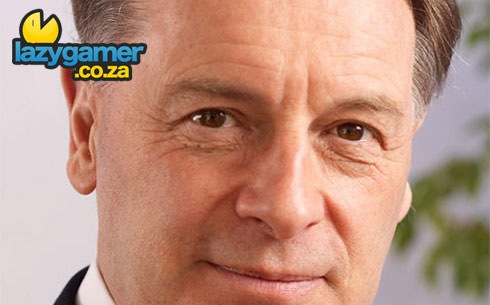 While most of us are still happy with our consoles, there are those that yearn for the next generation. If David Reeves, COO of Capcom and former head of Sony Computer Entertainment Europe is right, their wait might not be that long.
Speaking to Gamasutra, Reeves reckons new hardware will be shown in 2 to three years.
"Two to three years, I reckon… All the first-parties have got to be working on something."
He also believes there will be big changes in how games are controlled. "I honestly think in two or three years' time we're going to see much more of a breakthrough in terms of the way we control games. Much more than Kinect or Move are offering," he said.
"A lot of people are working on that type of thing in Scandinavia, Japan and the US. How to control games in a much more accurate way. I know from working on Move, which started four or five years ago, when we had a big box in a room to get the whole thing working. It's come down to something much smaller now."
While I would LOVE to see what new hardware would be capable of, I think the market and the poor global economy dictate that the current gen consoles will be around for a while yet – and Microsoft and Sony seem to agree, using Move and Kinect as ways to keep their systems fresh.
Read the full interview over at Gamasutra
Last Updated: June 30, 2010