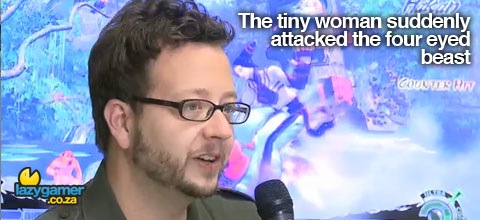 Gametrailers have posted up a great interview with Capcom's Seth Killian which discusses the direction that the company is heading with regards to the fighting games genre.
Super Street Fighter IV will be released at the end of April, and there are obviously a lot of excited fans waiting for its arrival, with 10 extra characters and a vastly improved multiplayer system.
What about the other titles though? Is Capcom looking at a new Marvel VS Capcom using the SFIV engine and what about the idea of brining a Street Fighter 3: Third Strike High Definition remix to XBLA and PSN?
All the answers in the video below.
Last Updated: April 8, 2010