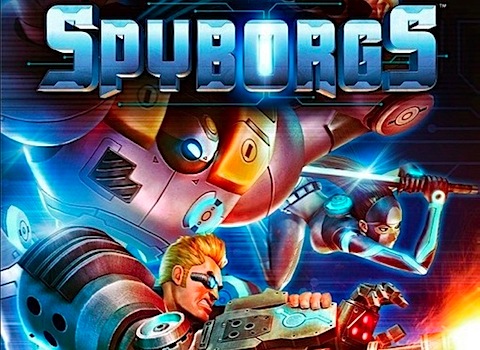 You may have read my post a few days prior regarding Capcom's Spyborgs for Wii. Well apparently some time ago (way before the beautiful screens I posted) it received some criticism regarding its graphics. As you may agree after seeing the new screens, the revamp was quite successful.
Well since then, VP of strategic planning at Capcom stated that,
"Creative directors from three Ratchet games and Resistance isn't bad, no? As one example. If we're successful, naturally there'll be more. Fingers crossed!"… "Online co-op isn't just a "oh, let's just tuck that in there". There's a ton of design work on top of the technological implementation that would have to be done. Then there's online testing to do. Online is really, really hard in anything and should never be done as an afterthought. And in 2009, I' don't think it's absolutely required in every game. How many Wii titles have online co-op, even from Nintendo?"
Well as far as I'm concerned, he's not all that wrong. Lets face it although the online gaming is thoroughly popular, as far as the Wii is concerned, I reckon they may be quite right in their assumption. Besides I've personally never met a Wii online gamer however I enjoy play some of the titles and this clearly looks like it may be worlds of fun. But hey, comments are welcome so please let us know how you feel, especially if you're a Wii gamer.
Source: nintendopad
Last Updated: July 22, 2009