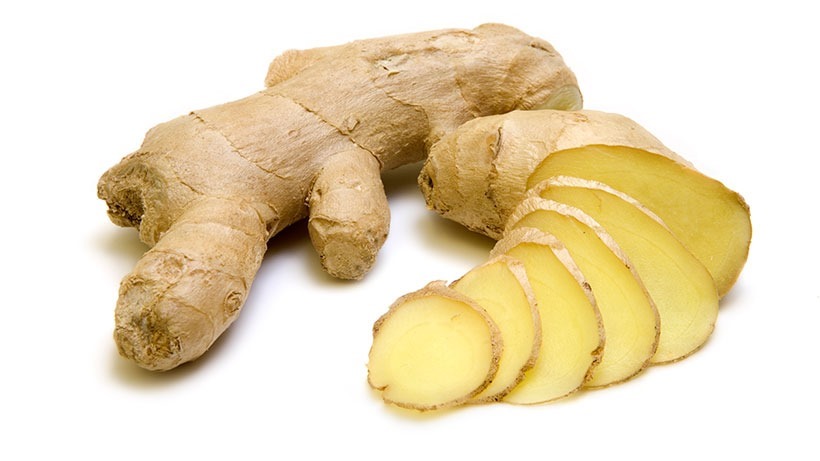 For whatever reason, some of you like to actually leave your homes, meet up with other people for some reason (I'm told it's called "being social), have some beers and talk about things. To each other. In the flesh.
I'll never quite understand it, myself, but if you're from our fairest Cape, live within the general proximity of Cape Town and want to meet up for a drink and a chat tomorrow, some CT-based community folk are getting together to do just that. And for reasons, they want you to join.
Says the chap you know as Rincethis:
"It has been a long time since the Ginger Beacon sent out a call for local Lazygamers in Cape Town to descend on The River Club for a beer, burger and banter. So with that in mind a group of us will be meeting this coming Saturday at 13:00 in the bar of the River Club in Observatory, Cape Town and we would love you to join for a variety of reasons:

1. It dilutes the nonsense that OvG is guaranteed to spew

2. It means I don't have to sit that close to Emperor Trevor

3. Most importantly it also allows for ease of confusion when the bill arrives so I can make a quick, and cheap, getaway.

Some come along and say hello, meet some legends in their own right, and chat all things game!"
Even were I in Cape Town I'd give this is a skip – but I'm a grumpy old sod who hates other people. Don't be like me.
To sum:
When: 20 February (that's this Saturday in case you don't have a calendar lying around)
Where: Riverclub – Liesbeek Parkway, Obeservatory, Cape Town, 7925
Phone: 021 448 6117
Time: 13:00
What: a get together of the Cape Town Lazygamer community. Laughs and chuckles guaranteed! Food, drinks, and batteries sold separately.
.
Last Updated: February 19, 2016