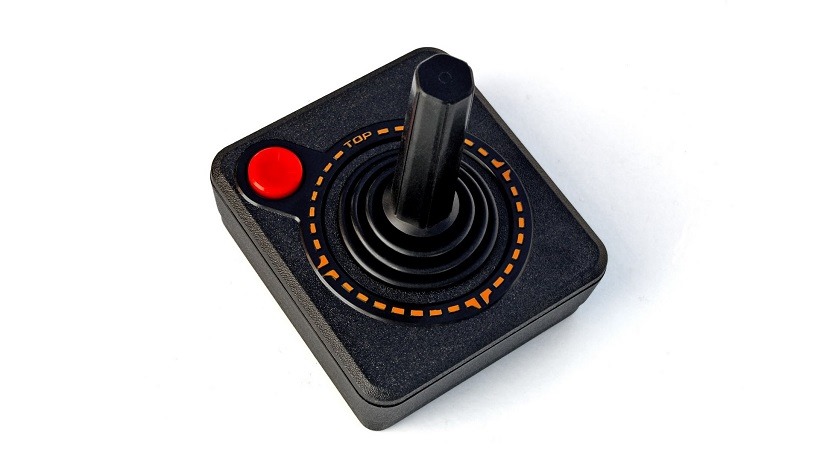 Opinions are like <insert generic something here>, everyone has one. What is the best game of 2015? Which had the best story? What stood out from the others thanks to some innovation? We all more than likely have different answers, and we could sit here arguing for days, possibly weeks (and for some people, years). No, let's be democratic and put this all to the vote to find out what truly is the best. What better way to do it, than with the Golden Joysticks?
But what are the Golden Joysticks? Here's a brief summary (via PC Gamer):
Welcome to the Golden Joystick Awards – the only gaming accolades voted for by you, the players. We've rounded up the best games of the past year, and now it's up to you who claims the prestigious gongs. Will Batman Arkham Knight rule the ceremony, or will the likes of The Witcher 3: Wild Hunt or even Life Is Strange pick up the most prizes?
If you couldn't be bothered, there is some incentive at least for taking the time to vote across all the catergories:
Vote now for the games that you love and you can claim a digital copy of BioShock Infinite on PC for just £1/$1/€1 AND get exclusive discounts on BioShock 1 and 2!
And this is where I have a slight problem with the whole thing. Don't get me wrong, I'm all for public-chosen winners, and Bioshock Infinite selling at a great price, but I can't help feeling that many people will rush through the voting system simply to grab a copy of the game for next to nothing. Will the winners be truly representative of how the people feel? I don't know.
Even without the incentive of a cheap game for voting, the results are still based on majority vote. Just because X game gets a million more votes than the other, does it truly make it better than the competition? Not necessarily, it just means a million people enjoyed it more than others, and like I've said, well, everyone has an opinion. Besides, we all know Dota 2 is the best game year after year, right? RIGHT?
Alright, I'm done being a cynical, biased bastard. Go away and vote, and claim a copy of Bioshock Infinite while you're at it!
(Header)
Last Updated: October 12, 2015