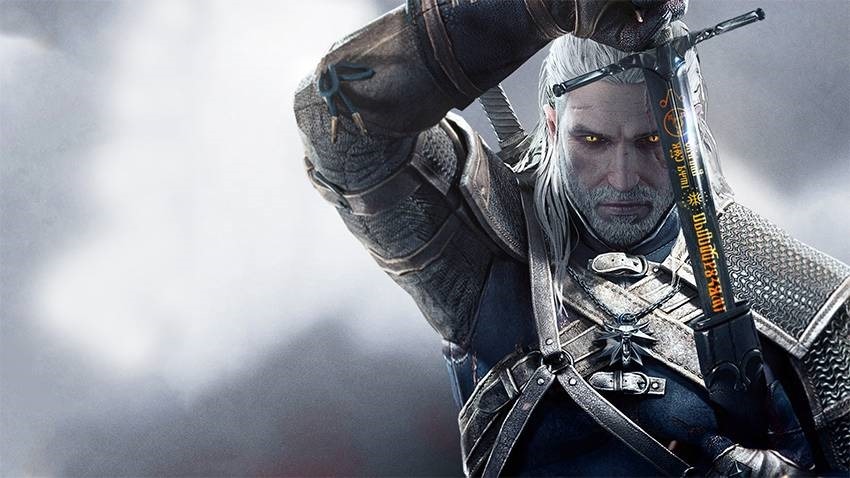 Last year, The Witcher creator and author Andrzej Sapkowski sent a notice to the game developer Cd Projekt Red demanding they pay him more money, thanks to the millions they earned using the characters and worlds he created.
Sapkowski demanded a payment of at least 60,000,000.00 PLN – which is just over $16 Million US. At the time, CDPR said that the author's demands are egregious, but that they'd look at settling things in an amicable manner.
"In the Company's opinion the demands expressed in the notice are groundless with regard to their merit as well as the stipulated amount. The Company had legitimately and legally acquired copyright to Mr. Andrzej Sapkowski's work, i.a. insofar as is required for its use in games developed by the Company. All liabilities payable by the Company in association therewith have been properly discharged.

It is the Company's will to maintain good relations with authors of works which have inspired CD PROJEKT RED's own creations. Consequently, the Board will go to great lengths to ensure amicable resolution of this dispute; however, any such resolution must be respectful of previously expressed intents of both parties, as well as existing contracts. "
According to paywalled Polish site Puls Biznesu (via WCCFTech), a settlement has been reached, and CDPR has paid Sapkowski a settlement amount. It's believed to be significantly lower than amount he demanded, but is probably more than the $9,000 he made selling off the rights in the first place.
Last Updated: February 5, 2019