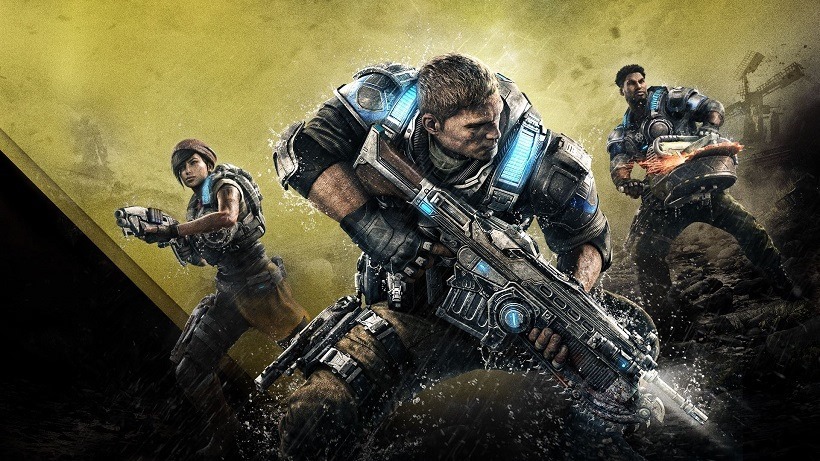 You might not be immediately aware, but the Xbox One S is actually not too far away from launch. Just one of two consoles Microsoft revealed at E3, the slimmed down, sexier and quieter version of the Xbox One is due to hit shelves next month. It's coming in a 1TB, white variant as a default – but some recent leaks suggest you'll be quite spoiled for choice.
Microsoft is no stranger to creating enticing console bundles to help promote their first-party titles, and it seems the Xbox One S will be no exception. Courtesy of tried and tested insider @ekim_gaf, Microsoft could be prepping two separate bundles for launch with the Xbox One S. The first, a Gears of War 4 bundle,  is certainly the most interesting. Taking on the same crimson red and black blood splash scheme as the controller revealed at E3, this bundle will come with the $100 Gears of War 4 Ultimate Edition, a 2TB drive and a similar themed controller.
The bundle will apparently run at a higher $450 price tag, although Ekim clams this is subject to change. The regular Xbox One S was revealed with a price tag of just $299.
Ah well… here you go. 🙂 pic.twitter.com/e84AZagvJK

— ekim (@ekim_gaf) 13 July 2016
Here is something uplifting after the news about no Gamescom Conference from MS.The backside of the Gears Xbox One-S pic.twitter.com/Cg9NbEaLQL
— ekim (@ekim_gaf) 13 July 2016
Ekim also revealed a slightly boring Halo 5 Xbox One S bundle earlier this week, which looks to be just the standard version of the console with a copy of the underwhelming shooter sequel. If you're looking for a way into the Halo franchise there are better games to do that, but it doesn't seem any of those will come with the Xbox One S. Unlike the Gears of War 4 bundle, this could launch simultaneously with the regular bundle.
Packshot of the Halo 5 Bundle. pic.twitter.com/yxS19AeY8g

— ekim (@ekim_gaf) 11 July 2016
Some enticing offers for those looking to jump into the Xbox One ecosystem with the S, or just some curious Xbox One owners with money to burn on what would be a needless upgrade. The Xbox One S is, of course, just a way to keep interest alive in the Xbox brand until Scorpio drops, which is where Microsoft really is putting all their eggs at the moment.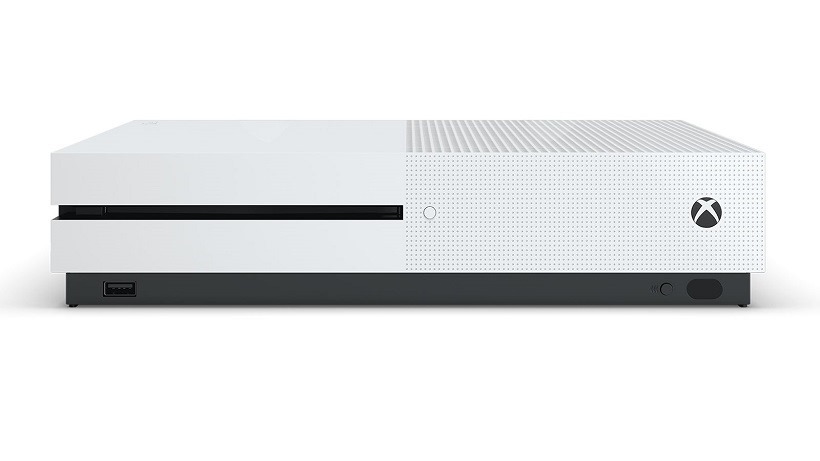 Last Updated: July 14, 2016