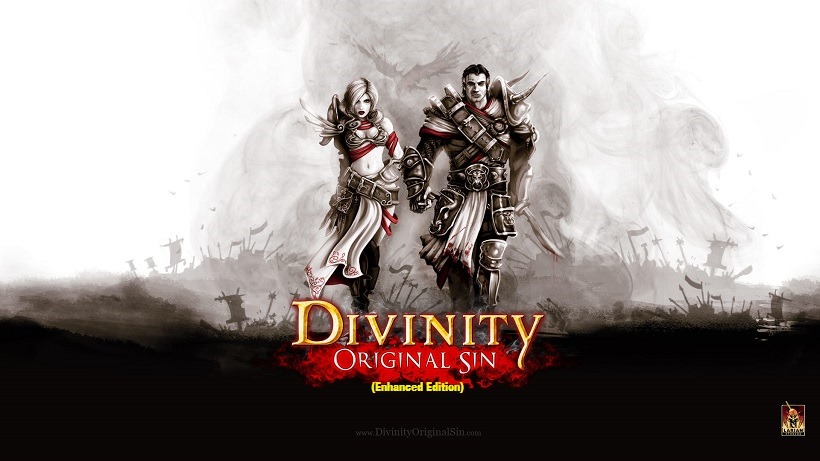 Divinity: Original Sin was one hell of a RPG last year, or so I've been told by quite literally 100% of the people I know who have played it. Larian Studios clearly did something right, but they weren't content to leave their game at that. No, even though their title was a success and well received, they felt it could be something better. With that in mind (and besides the fact that they are working on a sequel too), they've been working on enhancing the original.
It's out soon in fact, on the 27th of October. If you already own a copy of Divinity: Original Sin, you can get the Enhanced Edition for absolutely free. If you're not a PC owner, well, you can look at grabbing the game too, because it will be finally arriving on current gen consoles too.
Whatever you're playing it on, here's a brief walkthrough of the changes coming to the game, detailed by none other than CEO of the company, and generally all around cool guy, Swen Vincke (via PC Gamer):
It's been a little while since our last update, but boy have we been busy! Not only do we have our hands full plotting and scheming for Divinity: Original Sin 2, we've also been putting the final final touches on Divinity: Original Sin – Enhanced Edition, which we're absolutely thrilled to put into your hands in the coming week.
If you can't watch the above video for whatever reason, here's quick summary of all the changes that have been added to the game:
Improved and expanded story.
Featuring full voice-over.
Adding controller support and dynamic split screen (also to PC)
Free for for existing PC owners.
I've yet to play the game myself, which I know, is probably a sin (an original one… HOHO). Now seems like the best time to pick it up.
What about you? Will you be returning to play the Enhanced Edition? Or are you excited to play through Divinity: Original Sin for the very first time?
Last Updated: October 22, 2015