After speaking out in support of the Hong Kong protests and sharing a meme which compares president Xi Jinping with Winnie the Pooh, China's banned the infamous YouTuber
Honestly, I already assumed China had already banned Pewdiepie but I guess some cakes take a little longer to bake than others. In a recent video, Felix Kjellberg revealed what happens when you search the term "Pewdiepie" in China which can be summarised as a grand ol' nothing. No entries pop up at all. Other Internet users in China have corroborated this discovery, essentially confirming that Pewdiepie has been banned from China. This follows a video in which Pewdiepie highlights and discusses a meme that shows how China's president Xi Jinping and the beloved children's character, Winnie the Pooh, bear (lol) an almost surreal similarity.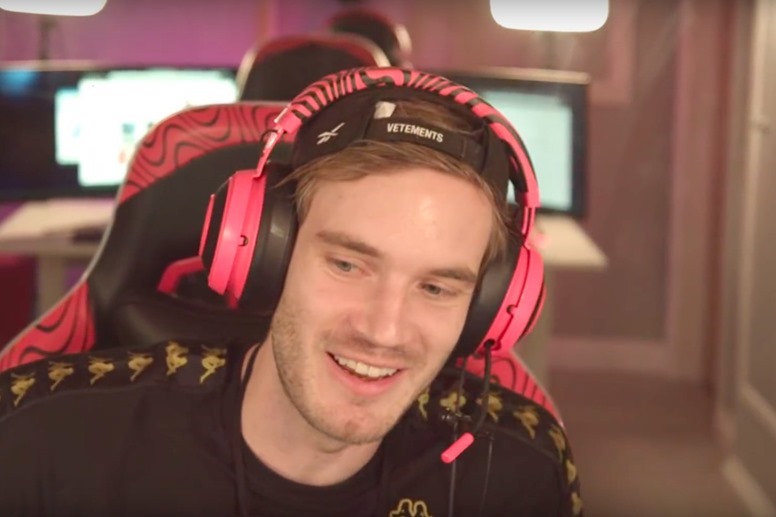 Kjellberg's latest video talks more about his blacklisting in China as well as the recent controversy surrounding China's influence in the NBA and Blizzard's recent punishment of professional Hearthstone player Blitzchung following his declaration of "Liberate Hong Kong, revolution of our age" during an official post-match stream. During the video, Kjellberg compares China to "that one person on Twitter that can't take any criticism and just blocks everyone". What's impressive is how quickly China could blacklist Pewdiepie from the country's search engine, as not only have Kjellberg's videos been blocked but nearly all mentions of him on other platforms, such as Reddit, have been blacklisted too.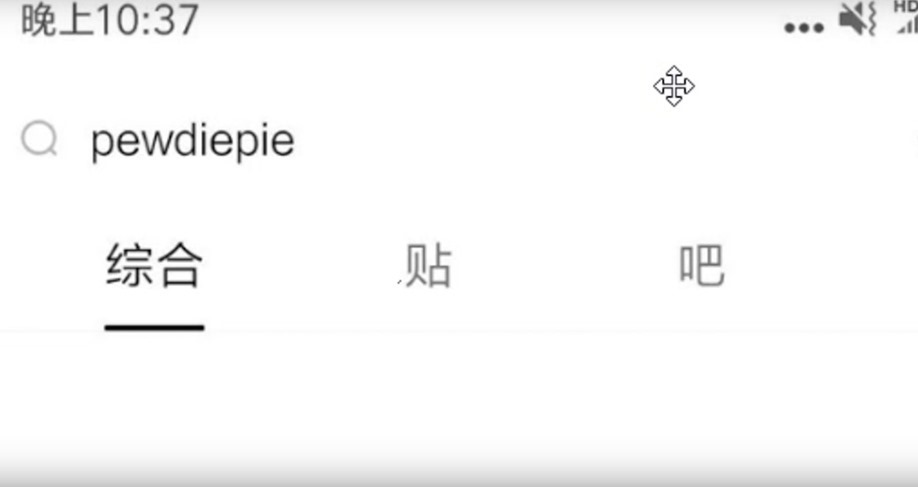 It will be interesting to see if any other popular YouTubers earn themselves a Chinese ban if they choose to speak out or mock China. Last year, the Last Week Tonight Show with John Oliver was banned in China following a scathing segment attacking China and president Xi Jinping. I recommend watching his video here because it's an excellent way to spend twenty minutes of your day.
Last Updated: October 22, 2019