When you're competing against games like League of Legends, Dota 2, Counter-Strike: Global Offensive, Overwatch, and Street Fighter V for the only esports award at the BAFTAs, you know very well that the competition is going to be tough. In 2016 Dota 2 hosted one of the largest prize pools in esports history. League of Legends broke viewership records, and the same happened for CS:GO at this year's ELEAGUE.
Let's not forget Overwatch which has been sweeping up awards left, right, and centre. But, during last night's BAFTAs – Britain's biggest awards show – it was Clash Royale who took home the "Esports Audience Award," the only esports award for the night.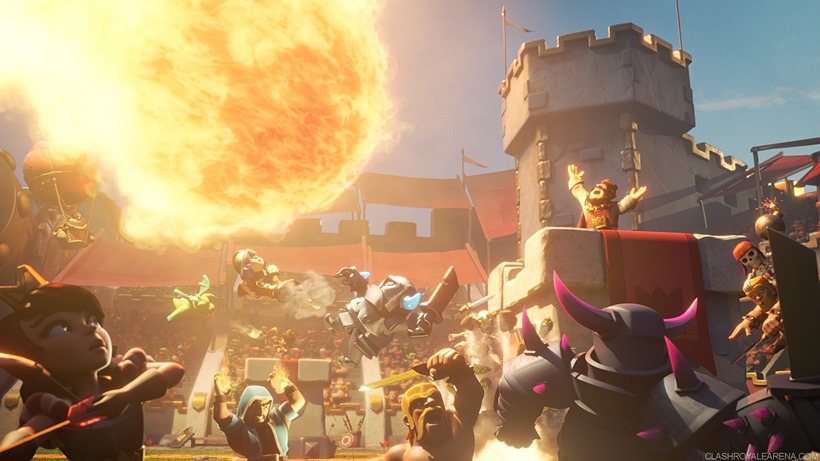 Clash Royale's nomination caused some consternation when the nominees were announced a few months back, and the most surpising revelation was that they beat out Hearthstone, a much larger esport which exists on mobile as well. What we do know is that the voting was up to fans and by that revelation it's somewhat understandable that Clash Royale won. Still, it's surprising that this game would beat out the likes of League of Legends which boasts one of the biggest user bases in the esports world.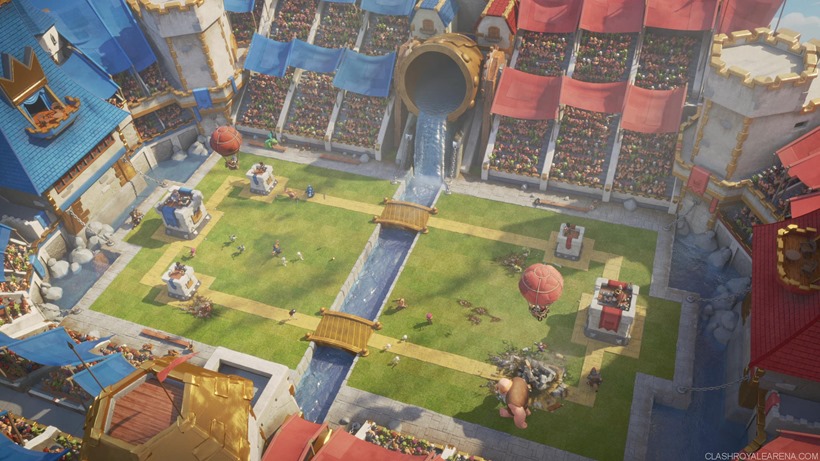 Finally, it was revealed by  Dot Esports that BAFTA's newly appointed vice president of games is an investor in Supercell, the company who developed Clash Royale. However, Overwatch continued their award winning streak taking home the prize for "Best Multiplayer," while Rocket League grabbed up best "Evolving Game."
The award season is coming to an end, and it's safe to say that Overwatch is by the hottest game winning over 10 awards throughout the entire season. It's still pretty odd that Clash Royale would take an award up against giants like LoL and Dota, but hey… we all know these awards shows go deeper than we can imagine… cough Di Caprio cough.
Like esports?
Check out esports central
Last Updated: April 7, 2017