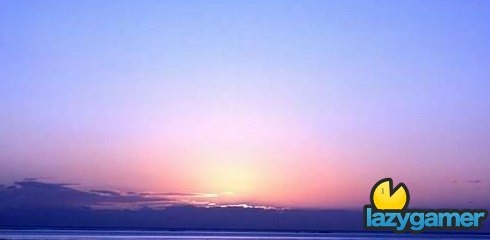 This is just a quick message to help clear up some confusion around the news we are reporting on today and due to the fact that it is unfortunately the first of April as well.
Let me be clear in saying that the issues certain people are having with Xbox Live and the delay in Gran Turismo 5 are both true.
Nah I'm kidding, you know full well Xbox Live still works in South Africa and well since there is no release date set for GT5 yet it can't be delayed.
It's April Fools and we don't take ourselves to seriously, we hope no one got offended and please do enjoy your Easter break… drive safe and be responsible…
Did you see any other gaming April Fools? If so please do let us know.
Last Updated: April 1, 2010