Yesterday a new agency launched, which acts as a talent agency for esports broadcasters, and more. The company is headed by Paul "ReDeYe" Challoner and Austin "Capitalist" Walsh, two well-known names in the industry who you might remember from our interview earlier this year. The two are initial board members, welcoming a host of international talent for representation.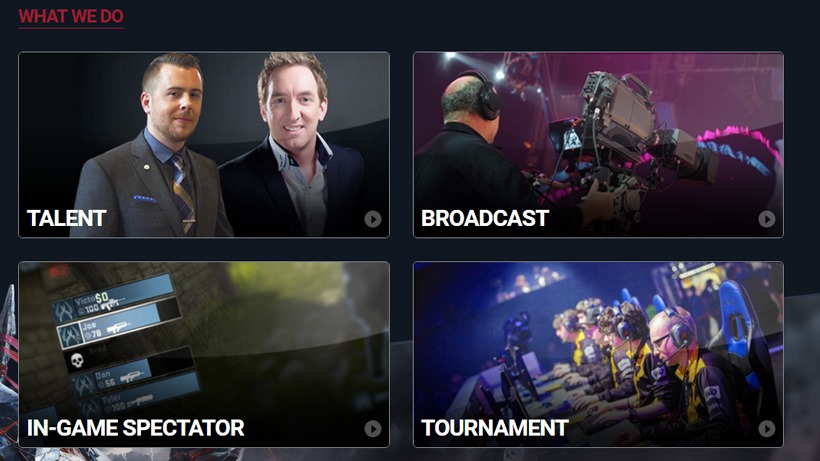 During his short stay in South Africa, Paul Challoner mentioned Code Red and how it's already in motion. Before the announcement the organization had already worked with major companies like Valve, PGL, Gfinity and the inaugural Esports Industry Awards. Their official announcement, yesterday, highlighted a number of clients, with the Telkom Digital Gaming League being one of them. Clients include Valve, Bethesda, Ginx esports, Gfinity, British Esports Association, Ubisoft, PGL, and AMD.
The organization aims to aid represented members with consultancy services and as a talent agency for organizations looking to hire broadcasters, observers, etc. for their production. In a comment to The Score eSports, Paul Challoner had the following to say:
"I'm extremely excited to be able to advise, help and represent industry talent. Over the last couple of years, demand for high quality talent has gone up, but not always the standards.

"It's our goal to work with talent and organisers to help improve professionalism and conditions."
The DGL is not the only local entity to receive representation. International Dota 2 statesman Ben "Noxville" Steenhuisen is also represented by Code Red.
I'm now part of an esports agency – contact them if you want me to work some events for you! 🙂 https://t.co/u359pzqXCh

— Ben Steenhuisen ?? (@followNoxville) November 30, 2016
Local Dota 2 Shoutcater Chanel "Succubus" Van Der Merwe is also listed as "On Screen Talent" for the organization, a major achievement for the aspiring broadcaster and analyst. It's fantastic to see two South African names on the list, even though Noxville moved to Europe earlier this year.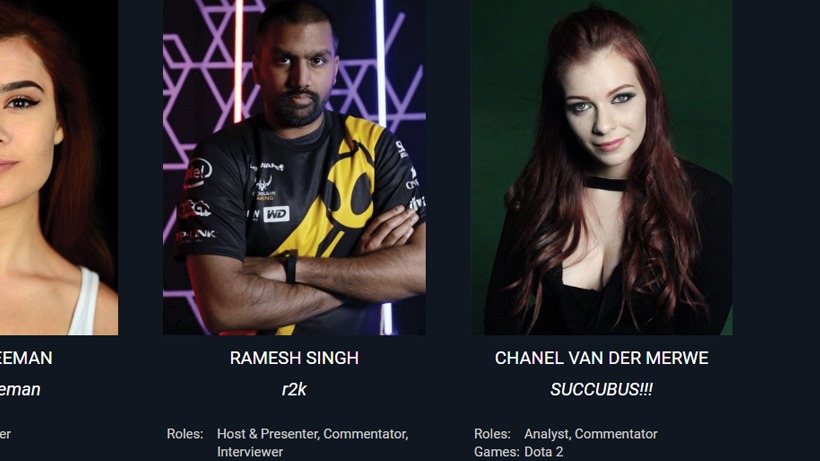 Code Red is one of the first talent agencies for eSports and will act as a major asset to the industry ensuring broadcasters and production crews are looked after, paid adequately and represented in the best fashion.
Like esports?
Check out esports central
Last Updated: December 1, 2016