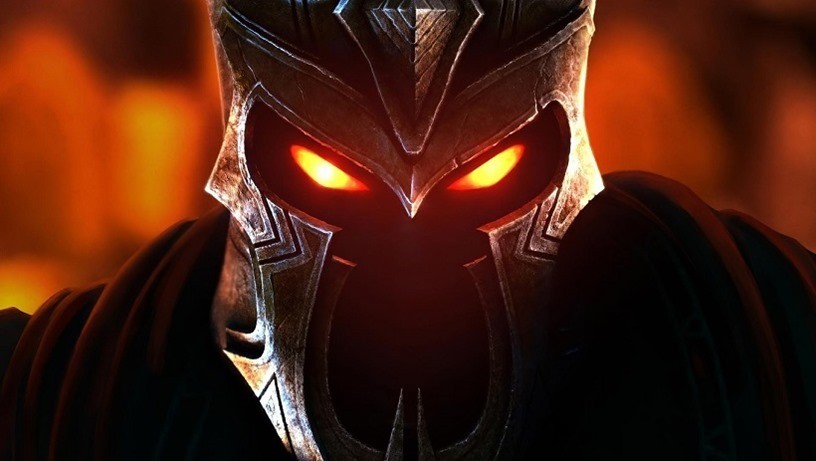 This year has been pretty stellar in terms of games released, and many of them have come out in the past couple of weeks. It's a time of year where we're all inundated with games – trying to decide which one to play before the next. So the last thing you really need is your backlog to scream in anguish as even more games are added to it.
The folks at Humble don't seem to care. Those abusive, backlog stuffing swines.
The Humble Bundle is always a great way to pick up a bunch of games you might have missed over the years, or pick up a select few for the cheapest you'll probably ever find them. Codemasters is the flavour of the month, and despite their recent dive into only racing games there are some gems from over the years that the Bundle offers up for next to nothing. Gems like the brilliant Overlord.
You can pick up the original Overlord and these other fine games for any price you like:
GriD 2
DiRT Showdown
Operation Flashpoint Complete
Hospital Tycoon
Colin McRae Rally
Bump that offer up to the current average (which is sitting at $5.45), and you'll snag these extras:
GRiD Autosport
Overlord 2
Overlord Raising Hell Expansion
GRID 2 Spa- Francorchamps Track Pack
The highest tier will set you back $15, and it's not really worth it unless you're really invested in driving. Although DiRt 3 is pretty spectacular:
GRiD Autosport Season Pass
DiRT 3
GRiD 2 DLC Pack
It's a pretty great collection of games, even if it's just for series like Overlord, GriD or DiRT. There's at least one of two games screaming out at you in this discounted collection, so I wouldn't give it a skip. Let that backlog grow.
Last Updated: November 25, 2015