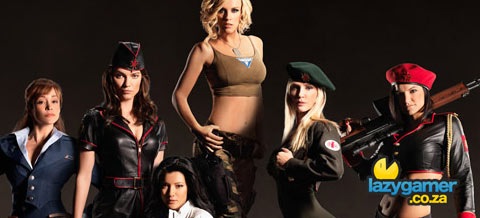 … or was it?
These days, you never really know if any leaked announcements were in fact leaked or if it was just a tactic used to generate hype.
Either way, we have the mighty Twitter to thank again for this one, as EA's UK PR team let slip on Twitter that development for the fourth game has begun by mistakenly linking to a not yet available press release and the news of the announcement.
You can check out EA UK's Twitter page by clicking here, but the profile is protected and requires them to allow you to join, so it may not be entirely worth your effort.
The Command & Conquer franchise is still running strong, despite the fact that Red Alert 3 was met with many a "meh" from C&C fans around the globe.
I think that it's about damn time that we got another "Generals" game, don't you agree?
Source: IGN.com
Last Updated: July 9, 2009