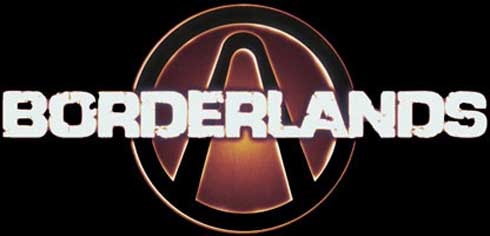 It's really unfortunate that people have been experiencing technical difficulties with Borderlands – one of this year's finer co-op treats. Word is there are quite a few nasty bugs that could leave players having to restart their games; something that could make a grown man cry in such a lengthy time-sink of a game.
I've only experienced one bug right at the beginning; Not being close enough to CL4P-TP stilted my mission progress. Thankfully Gearbox are aware of the problems and have endeavoured to fix them. When you ask? Well..now.
The 360 patch should be live as you read this, with the PS3 patch going live later today.
Hit the jump for the list of fixes!
Xbox 360 update notes:
Fixed a bug which caused players and other things in the world to appear incorrectly on clients in networked games
fixed a bug in which players gibbed in arena combat disappeared
fixed a bug which caused the dollars counter to spin continuously
fixed a bug that caused the digger elevator to be unusable after completing the Find Tannis mission
Weapon mapping to the D-pad should no longer reverse left and right
various localization and other text and tooltip corrections
The introductory quests with CL4P-TP should now always progress properly all the time
Lilith's Phase Strike ability now works as intended
Load times have been improved
PlayStation 3 update notes:
Load times have been improved
Lilith's Phase Strike ability now works as intended
The introductory quests with CL4P-TP should now always progress properly
fixed a bug that caused the digger elevator to be unusable after completing the Find Tannis mission
Weapon mapping to the D-pad should no longer reverse left and right
fixed a crash when ejecting the disc during the autosave warning splash screen
Players in a lobby should no longer experience long loading when starting a game after one player leaves
A bug which caused players and other things in the world to appear incorrectly on clients in networked games has been fixed
fixed a bug in which players gibbed in arena combat disappeared
Changed how space required for saves is calculated
fixed a bug which caused the dollars counter to spin continuously
various localization and other text and tooltip corrections
Source : Gearbox Forums 360 and PS3
Last Updated: October 30, 2009