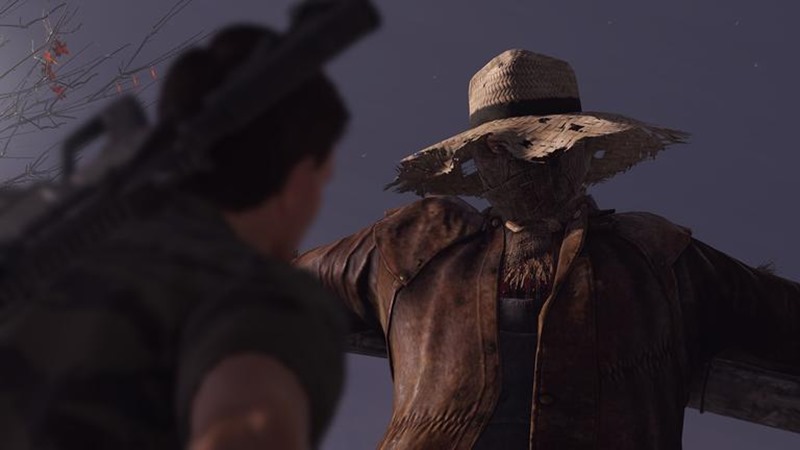 Even though I've spent most of my waking hours over the last seven days playing nothing but Destiny: Rise of Iron, it's the latest episode of Hitman that I've been eagerly looking forward to. The penultimate chapter in IO Interactive's reboot of Agent 47 drops later today, giving seasoned players the biggest challenge yet: One map, a ton of armed militia patrolling it and four targets to dispose of.
To access the content, you're going to need to update Hitman. And I hope you haven't reached your month-end cap yet, as the Hitman site detailed the size of the downloads:
Starting at 11am CEST on September 27th, the HITMAN servers will be down for maintenance as we prepare for releasing Episode 5. During the maintenance period, all players will receive a mandatory game update of around 5-7GB, depending on platform. In addition to that, all players with access to Episode 5 will be able to start downloading it as of 1pm CEST. We expect the total download size for both updates to be approximately 12-14GB.
Yikes, that's bloody massive. In addition to all that, Contracts Mode will be properly retooled to add new features:
Contracts Mode – Search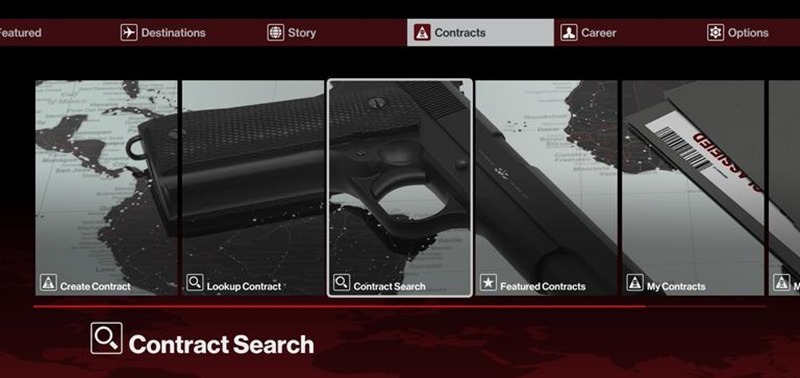 You can now search all Contracts using free-text entry for the title and description of a Contract. The checkmark icon will be shown to indicate which Contracts have already been completed. The 'Contracts Search' option in the game menu has replaced the 'Latest Contracts' option.
Contracts Mode – Kill Conditions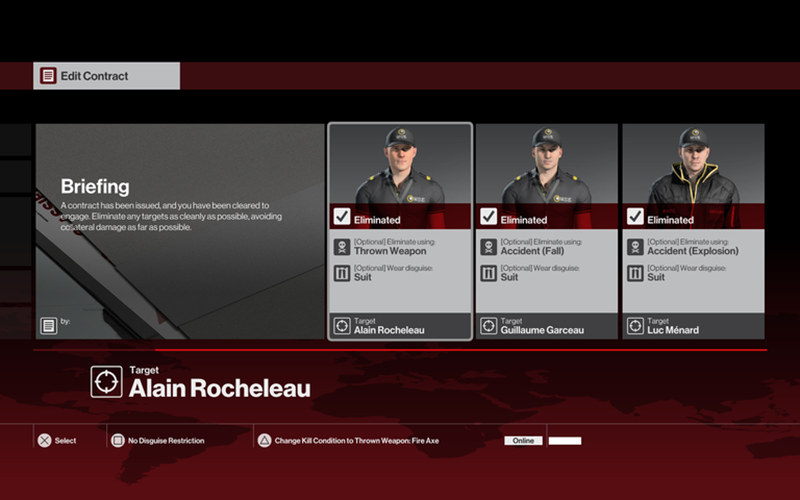 Kill Conditions have been added to Contracts Mode and can be used by the creator to create more specific Contracts. There are 16 different kill types and 7 different accident kill types that are recognised by the game.

When setting a kill condition, the Contract creator has the ability to enforce the kill methods 'Melee' and 'Thrown Weapon' in combination with a specific item, based on how they played when they created the Contract. This will require that the target is killed with the same item and method that the creator used.

The selected kill conditions are part of the overall score objective bonus, and function as optional secondary objectives. Failing to complete any secondary objectives has a massive impact on your score and time bonus. Images have also been added that represent each Kill Condition. These can be viewed in the 'Detailed Target View'.
Note:
– Dropping a target into a lake/sea will be classed as "Accident (Fall)".

– The condition "Accident (Drown)" can only be accomplished by drowning a target in the toilet.

– "Elimination" and "Pistol" are two separate kill conditions. "Elimination" can be achieved when behind an NPC with a pistol equipped.
Contracts Mode – Tags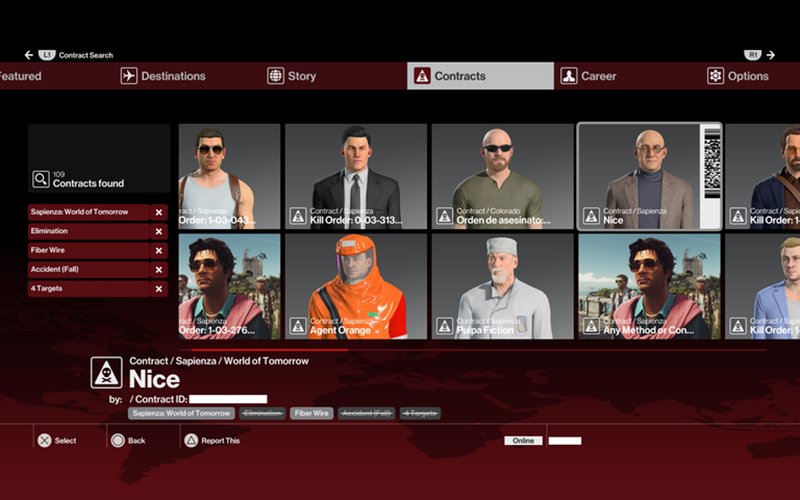 You can now choose a number of "tags" when searching for Contracts. This will allow you to find Contracts that match specific requirements. These tags cover missions, amount of targets (up to 5) and kill conditions. This will allow players to quickly find Contracts according to their preference. Search results will show the Contracts in order of relevance and show which tags are matched in each Contract.
There are many other tweaks and fixes coming in that big update as well, which can be read on the Hitman website in the link above. And now to play the waiting game, as I eagerly anticipate how I'm going to cock up various assassinations this time. I'm not saying that Hitman may be the game of the year, but how many other new releases this year allowed you to murder a hipster with their own cake?
Answer me that, so-called games press.
Last Updated: September 27, 2016