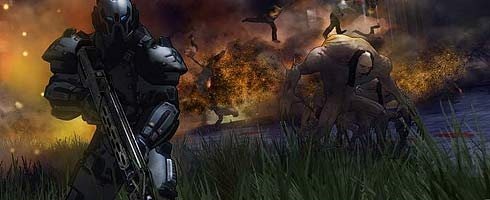 One of the most exciting thing about going to E3 this year is that I am hopefully going to get some hands on time with Crackdown 2, the sequel to one of my favourite games of all time.
Ruffian games has released a new trailer over the weekend showing off their Rocket Tag gameplay, it looks like fun.
Crackdown 2 will be released on the 6th of July… somewhere, hopefully locally.
Last Updated: March 22, 2010