The removal of loot boxes from the popular rocket-powered sports game coincides with the inclusion of a new in-game store and blueprints for added transparency.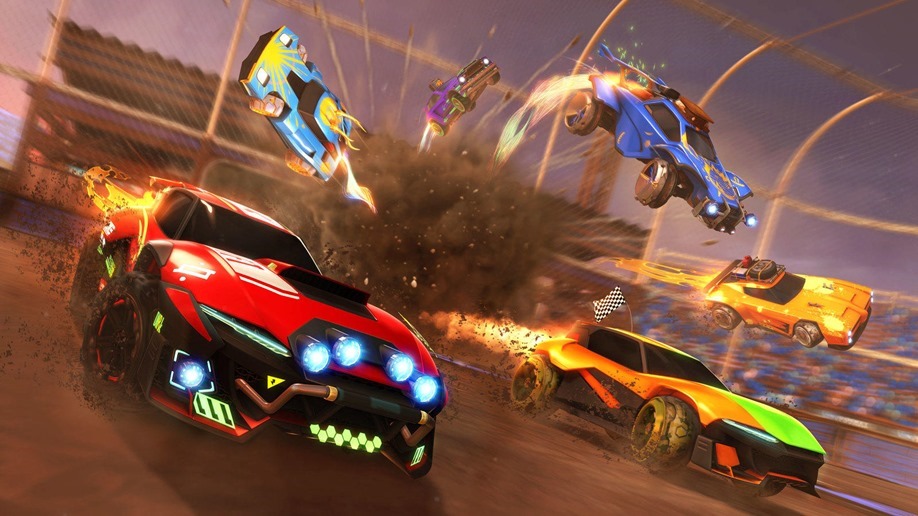 At a time when loot boxes are often considered to be public enemy number one, it came as no surprise when Psyonix, developers of the ultra-popular Rocket League, announced back in August that loot boxes would be removed from the game before the end of the year, ahead of their jump over to The Epic Store. Following on from a blog post published yesterday, Psyonix has revealed what system will be replacing the randomised crates and it's essentially exactly what you'd expect it to be. Taking the form of a new in-game store with a new currency, players will now earn blueprints at the end of random games that will allow them to unlock new items and cosmetics.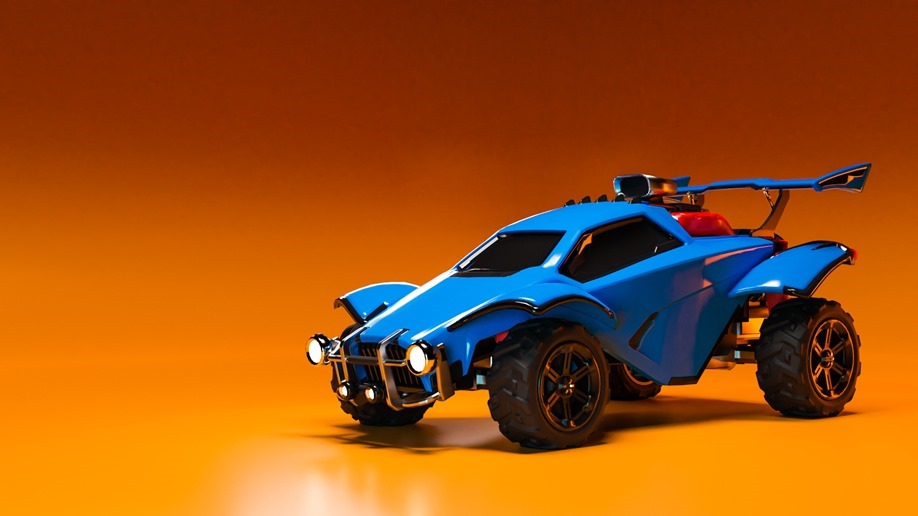 These blueprints can be transformed into whichever item they represent at the cost of Credits, the new currency that can be bought with real-world money. These Credits can also be put towards purchasing the Rocket Pass, a system that effectively functions as the commonly titled Battle Pass in other games, allowing players to rank up the premium tier and earn more items. Credits will also be used to purchase from the new in-game store that will have a rotating selection of both new and old items that could be pulled from the game's extinct loot boxes. Anything purchased off the store cannot be traded in for rarer items, while this system will still apply to the free post-match item drops.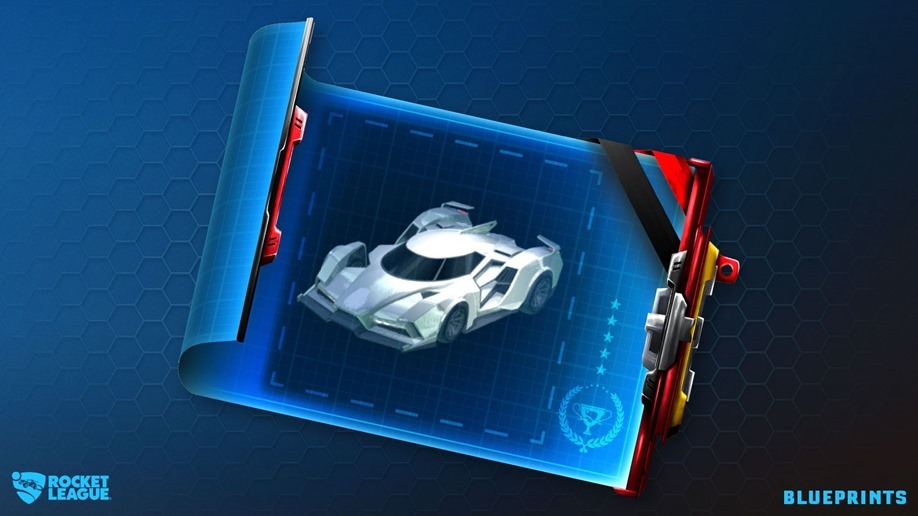 Players with an abundance of both Keys (what players used to spend money on to unlock Crates) and Crates will log in to find that they've been converted into Credits and Blueprints respectively. No specific release for this overhaul has been specified, with Psyonix's blog post states that we should expect it towards the end of the year. In the meantime, crates will still be in Rocket League, with the new Vindicator Crate launching this October.
Last Updated: October 2, 2019