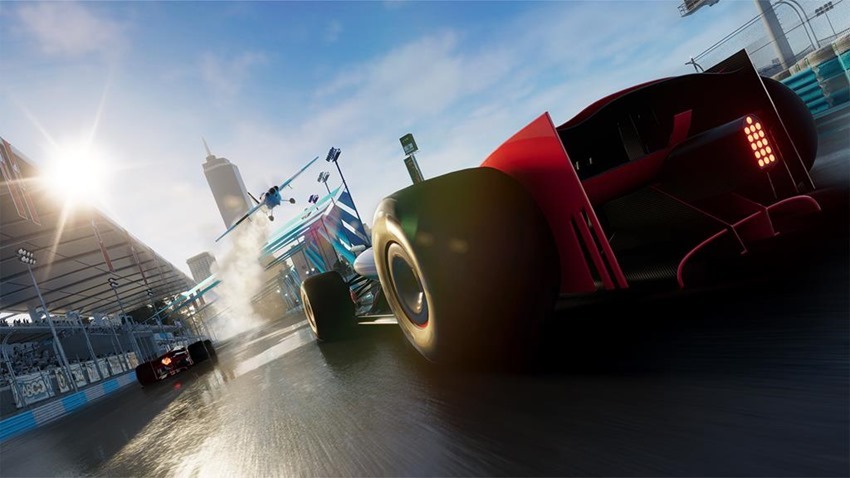 You ever sit through the end credits of a Ubisoft game? You might have noticed that the French publisher and developer isn't exactly shy with the number of people employed at any given time to work on their products. Hundreds, if not thousands, of hands contribute to any of their big-name games at any given time, something that The Crew 2 has benefitted from during its incubation period.
It wasn't only professional developers who pitched in though! With a focus on their CaRPG being a game as a service, Ubisoft knew that it needed to have fans on standby, who could point the team in the right direction as the freeform nature of the original game was polished up for the sequel. "The Crew 1 had millions of players, so I had to have a million designers to help me to craft the second one [laughs]," Creative Director Stephane "Fergus" Beley explained to us at a recent event.
I want them to be honest
And I enjoyed having the creation during The Crew 2 to have players playing the games during the months with the version that we were creating. They played and gave feedback on where we were going, progressions, the handling and diversity. So I like this moment of exchange with the community. I want them to be honest, it's the best way I think to have people enjoying your game.
That's the keyword here: Community. Games are built for audiences, and Beley knew that in addition to forging ahead with their own ideas on The Crew 2, the team would also need to add in some much-requested features from their fanbase. "What I learned from the community, is that we are all different," Beley said.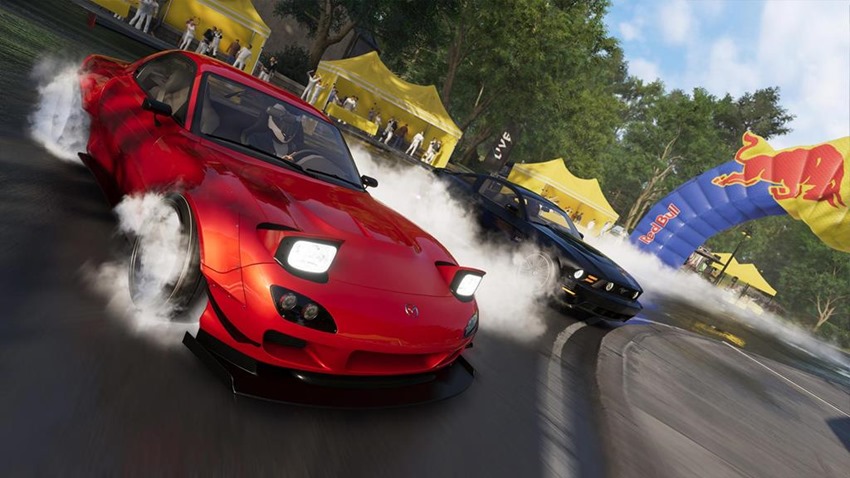 Everybody wants to enjoy the game in his way
Some are competitive, explorers or achievers. Everybody wants to enjoy the game in his way and it's what I like inside an open-world experience – you can explore, compete, collaborate. It's really up to you to choose how are you going to play and The Crew 2 is the perfect place to enjoy this moment with a shared open-world of exploration.

Just enjoy full exploration of the USA or go for street racing competition or pro racing competition or just, "please come with me, help me to win this race, and I need your help". It's up to you to choose. And with the community we bring all the tools they want to really have this different way to play but you progress with your friends and that's up to you. The first Crew had a linear way to explore the world…OK, let's get rid of that and just let you enjoy the moment.
The Crew 2 revs into top gear on June 29. Before then, anyone interested in conquering land, sea and air can try their hand at a beta that'll be out at the end of the month.
Last Updated: May 18, 2018