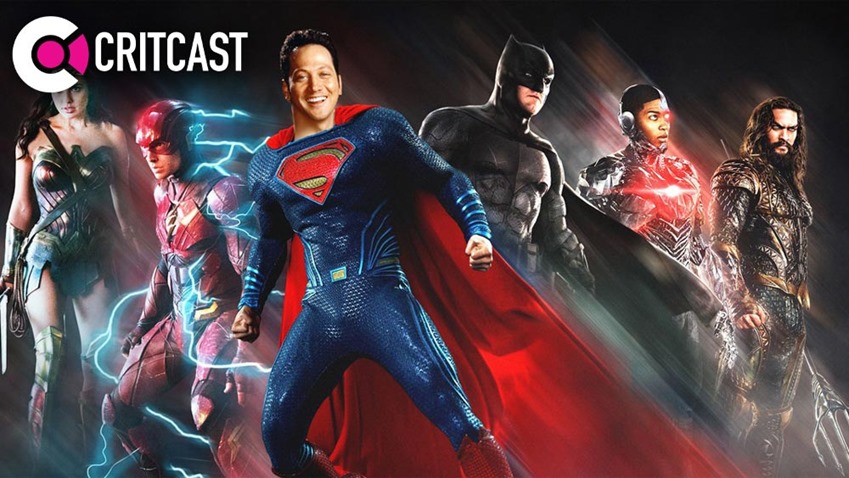 Brad's dealing with some trouble in the office today, which may or may not be a giant irradiated fly that is busy ripping the arms off of interns just to see what happens. That leaves me to pick up the slack once again, and pen a witty intro to our weekly babble royale post of video games, movies, and news.
…I have absolutely nothing intelligent to say, which I'm sure is something that everyone here is rushing to follow up on by shouting "no surprises there!". Boom! Self-inflicted burn, and the week has only just begun. But here we are, on the cusp of the most momentous day in your life. For today is the day in which episode 11 of The CritCast has graced your tiny digital village. But for me?
It was Tuesday.
Here's this week's episode, in which we quickly got over a case of the Moon-Bends, talked for four hours about Zack Snyder's Justice League, the delightful Kaze and the Wild Masks, Square Enix's recent showcase, and promised to go back to the one place that hasn't been corrupted by capitalism: SPACE!
If you want to dip your toes into this week's multi-layered discussion, you can check out our Anchor here or you can stream the show on YouTube or Spotify. If there's something that you'd like to see in the CritCast or you need some answers that only we can provide, drop myself or Darryn an email at either brad@criticalhit.net or editor@criticalhit.net.
We might not be intelligent, nor are we especially capable but we try hard and we have smartphones. That's basically a degree in wisdom!
Last Updated: March 23, 2021