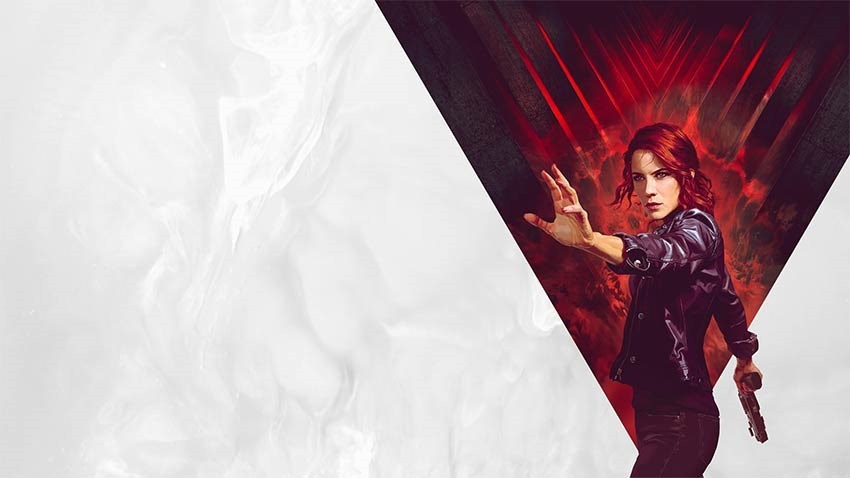 We came, we saw and we played a lot of games last month! August may have been the calm before the Q4 storm, but with a month that included the likes of Astral Chain, Control and Ion Fury, there was no shortage of new material to sink your thumbs into. So if you're looking for something to play, got some cash to burn and need an opinion to help justify your purchases, here you go! Here's a look back at the best of August…and the worst.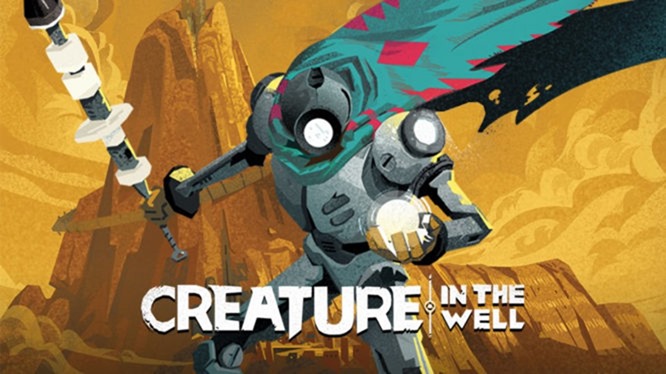 Creature in the Well is a brief but exciting mix of exploration and pinball that manages to create a compelling gameplay loop with accessible yet increasingly challenging puzzles while being perhaps one of the most stylish games of the year. It's coming to PC, Xbox One and Nintendo Switch on September 6.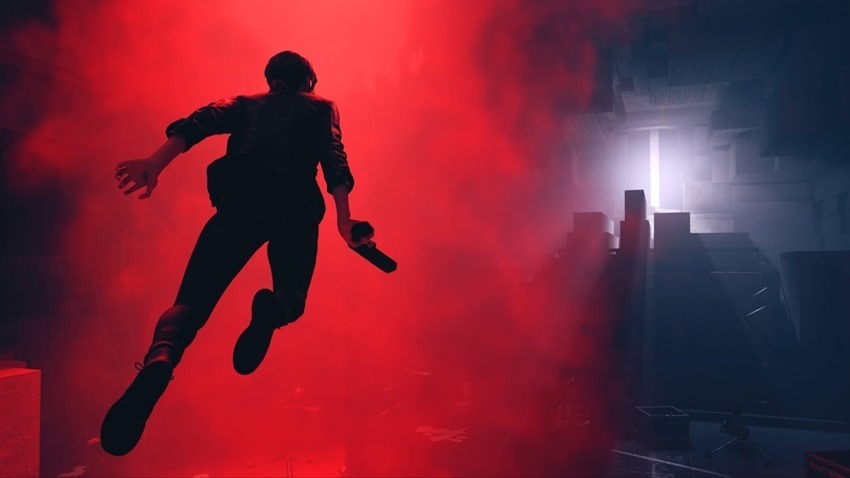 Control is an intriguing, fascinating experience. The third-person action, while slick and elegant, is perhaps a little pedestrian – but the completely bonkers story and the rewarding sense of exploration and discovery help cement Control as one of Remedy's best games.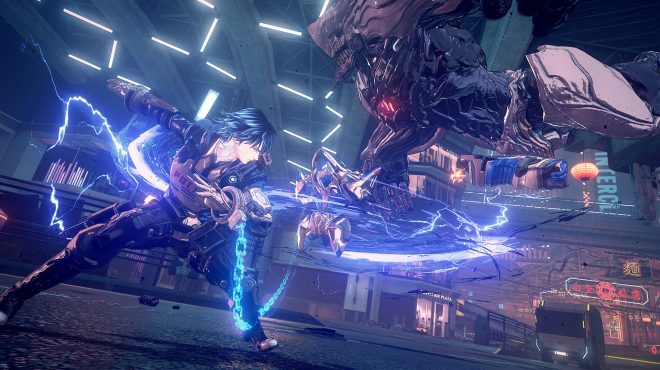 Astral Chain is one of Platinum Games' most complex and satisfying action games to date, with combat that's suitably fast but far more purposeful and careful in execution. Its gorgeous world and enticing premise are betrayed by an uninteresting story and characters, but there's little else to fault when you're teaming up with your legions and solving cases across different dimensions.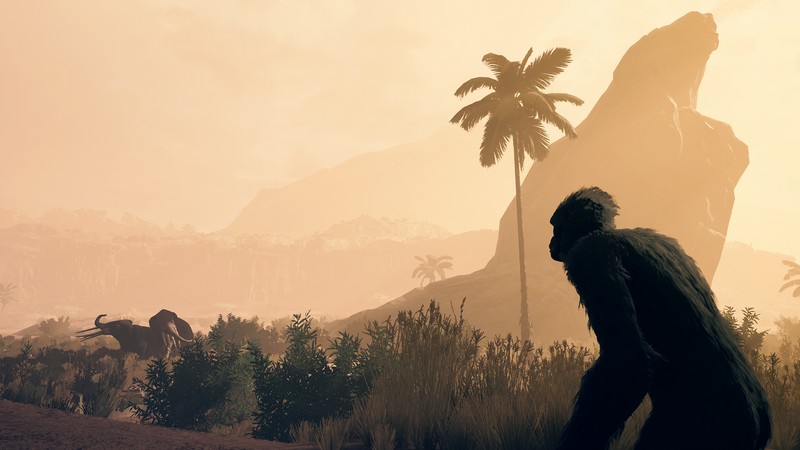 It'll be an acquired taste, but for those who have the patience for its deliberate opaqueness, Ancestors: The Humankind Odyssey is the type of game its fans will be playing on and off for months, if not years. Its challenging nature makes it equal parts compelling and frustrating, but there's no question this smart survival adventure contains loads of rewards for persistent players.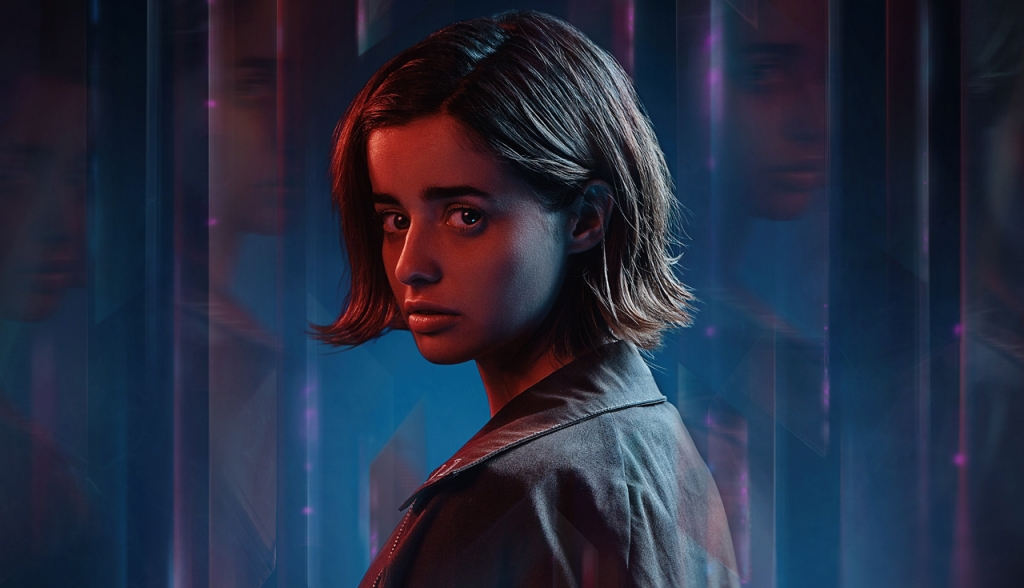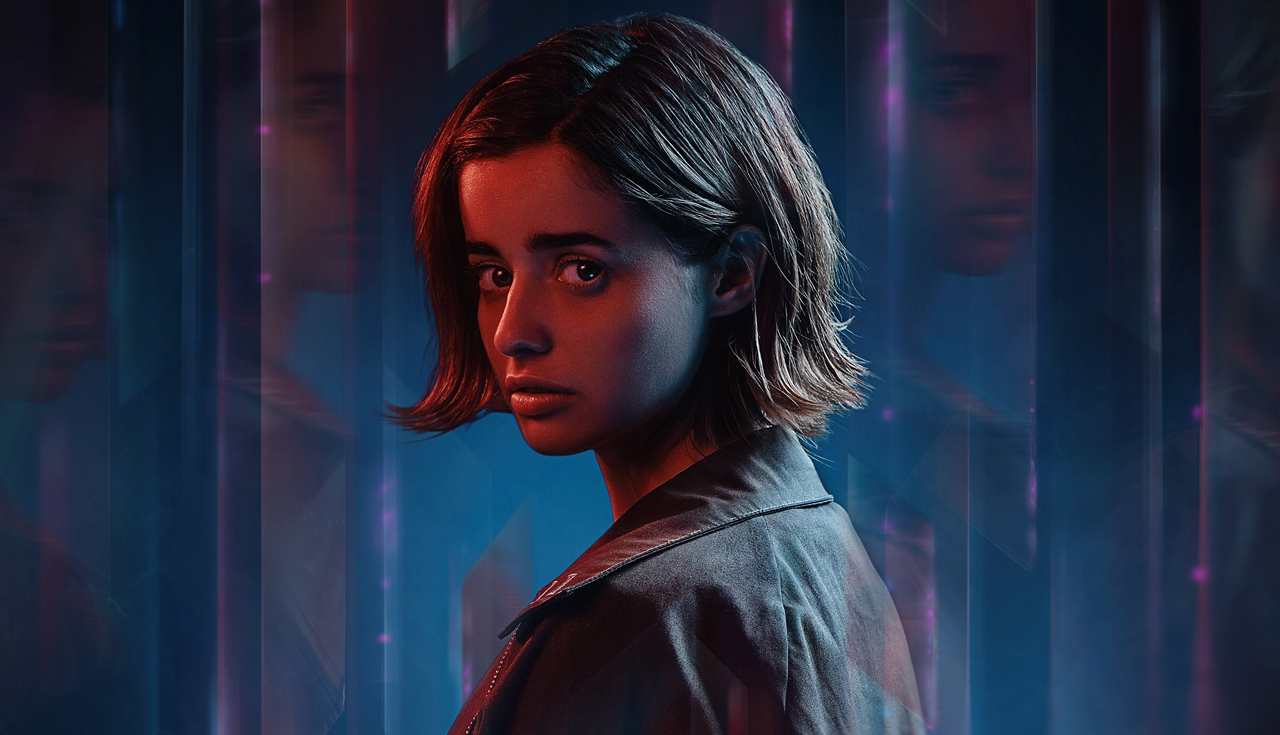 Although it has its flaws, Erica is still a great revival of the old FMV genre, further erasing the line between video game and movie. An inspired control scheme, an engrossing multi-branched narrative that allows for multiple replays, and top-notch acting and directing – usually the pitfalls of the classic examples of the genre – make for a thrilling interactive experience.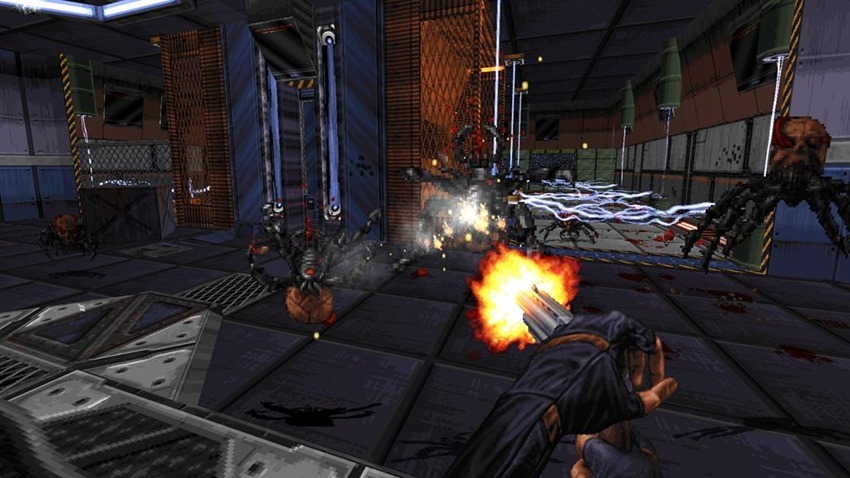 Ion Fury knows what it wants to be: A satisfying romp through the past, emboldened by the future and metal to the max.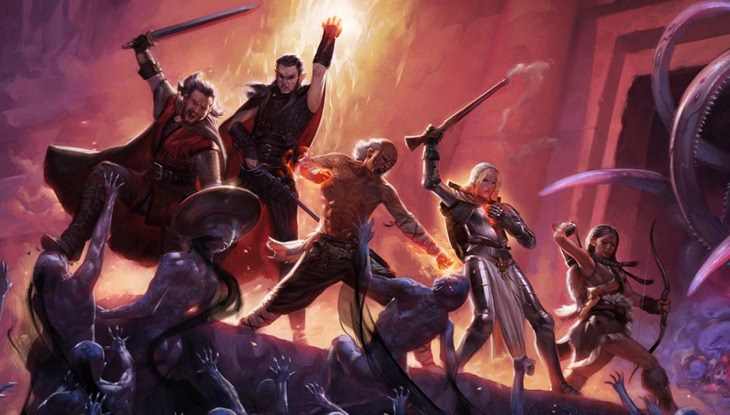 Pillars of Eternity on Switch is the same fantastic CRPG with great writing, strategic combat and interesting lore but unfortunately dips in quality due to some below par performance and a less than handy translation of the game's menus to the Switch's controls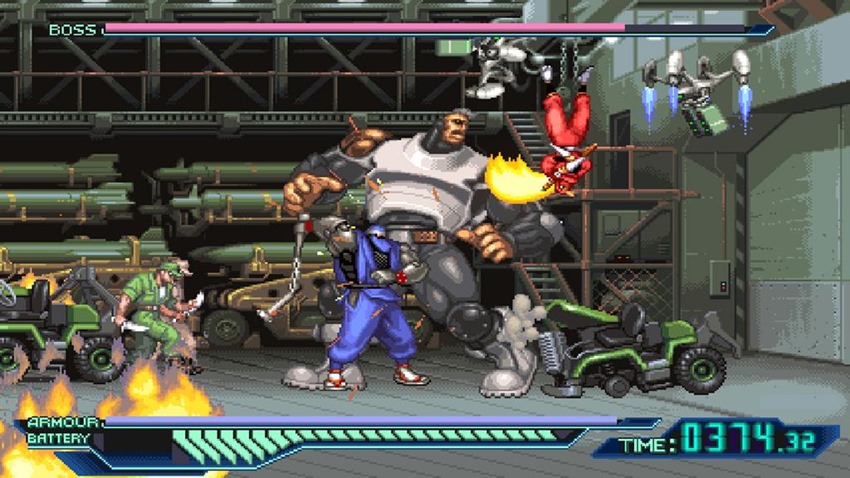 The Ninja Saviors: Return of the Warriors is that kind of slice of classic cake that brings with it the pros and cons of a bygone era, but at least it's the kind of game that makes you lust for the nostalgia-tinted days of funnelling coins into an arcade stand and engaging in some cathartic mayhem. Easy to pick up action, retrotastic visuals and a chance to feel like a hero with a power fantasy that works delightfully well on the Nintendo Switch.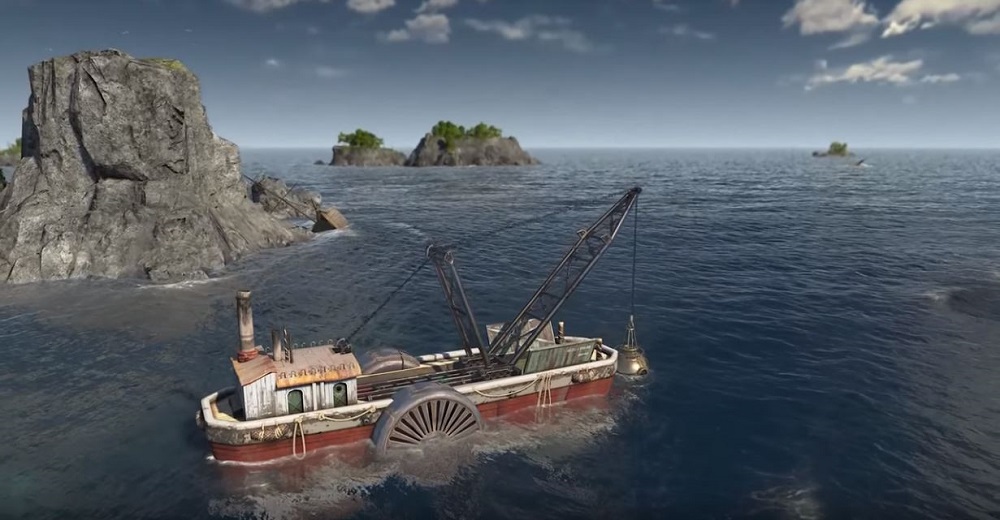 Anno 1800 Sunken Treasures disproportionately delivers on both sides of its title. Players can continue to enjoy the established, structured and intricate gameplay, while also searching the seas for interesting and quirky objects to showcase on their new and vast landmass.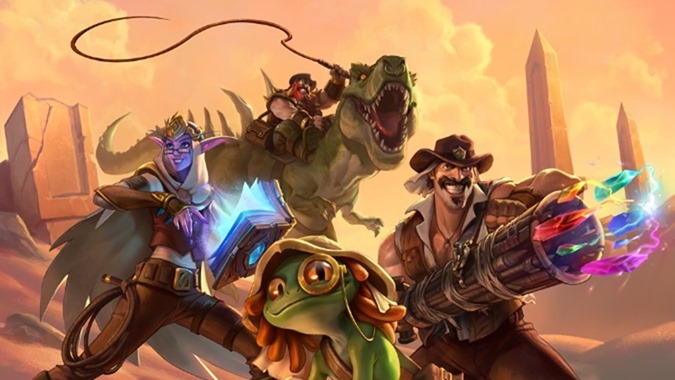 Saviours of Uldum offers up some interesting new mechanics and cards but rather than cleaning up the dirty patches prefers to make what was already clean shine even more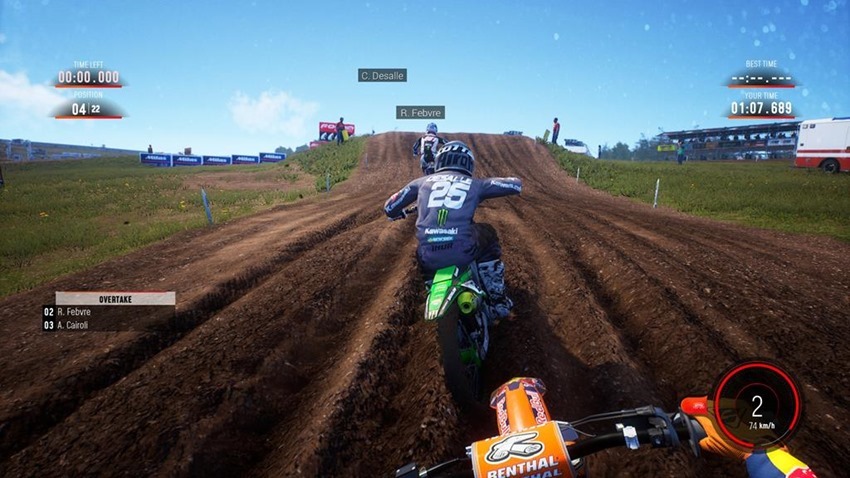 While the attempts to inject a bit of life into the series with a semi open-world mode and a track editor are laudable, the game itself is just too familiar. Newcomers might appreciate what the MXGP 2019 has to offer, but anyone who's played any previous game in the series will just feel like they've seen it all before
Silver Chains is a boring, confused horror game plagued by excessive clichés, jump scares and uninspired gameplay that fails to compel the player forward in any meaningful way
Last Updated: September 3, 2019