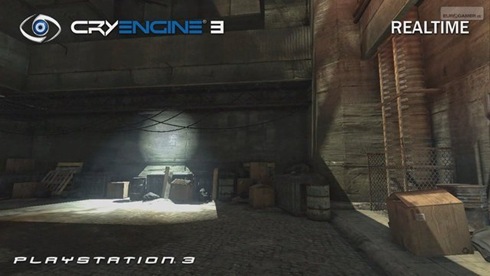 One of the major stories that came out of this years GDC was the announcement that the CryEngine was on it's way to a console near you.
But the burning question in every fanboys heart is which console is going to be able to handle the power of the CryEngine the best?
Well Eurogamer Portugal has posted  up two screenshots from each of the consoles and we have overlayed them on top of each other to really see which one wins.
From my perspective the PS3 seems to have the better draw distance but when we get up close and personal the 360 seems to take the lead in the lighting and textures department.
Granted right now we can't really judge to harshly but I predict an epic battle when the first cross platform CryEngine title is released.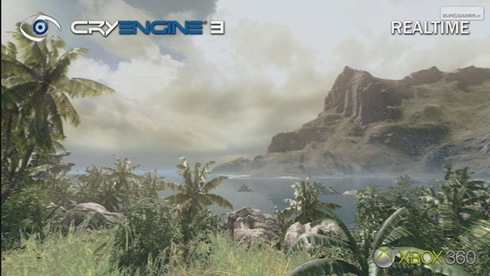 Just hover over the images to see it's counterpart
Last Updated: March 26, 2009