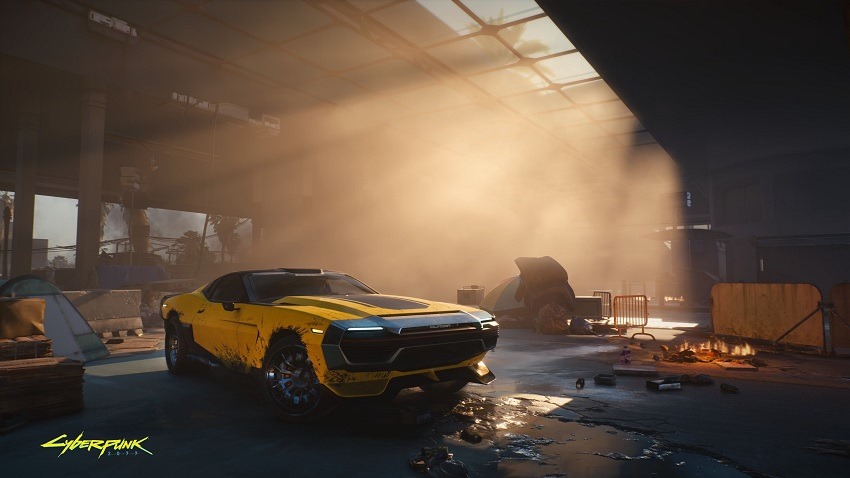 Towering skyscrapers, congested streets and warehouses filled to the brim with local gangsters who are only too happy to slot new hardware into their meaty bits. Sounds like a Cyberpunk game to me! Not just a completely new direction in terms of genre for CD Projekt Red after they made a name for themselves with the Witcher trilogy, Cyberpunk is also the type of game whose landmass rejects sprawling acres of forests for more congested urban decay.
According to CDPR, the Cyberpunk 2077 map is also just like me: incredibly dense. "If you look at pure surface in terms of square kilometres, then Cyberpunk 2077 might even be a little bit smaller than The Witcher 3, but it's the density of the content, taking the world of The Witcher and squeezing it right in, deleting the wilderness between," Cyberpunk 2077 producer Richard Borzymowski said to GamesRadar at Gamescom 2019.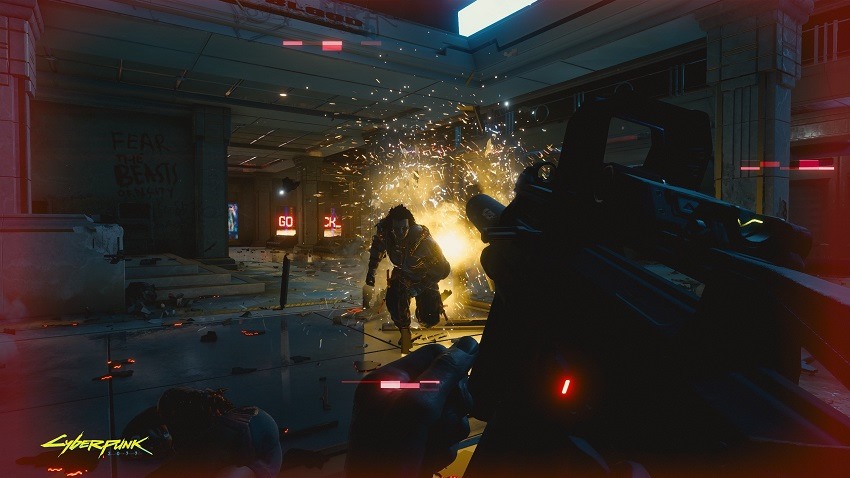 Obviously […] in The Witcher we were an open world with vast lanes and forests in between smaller cities and larger cities like Novigrad, but in Cyberpunk 2077 we're set in Night City. It's an integral part of the setting; it's essentially a protagonist if you want to call it that, so it has to be denser. It wouldn't give us the end effect we wanted to achieve if the city wouldn't be believable […] so we packed it full of life.
Beyond the horizontal design, Night City also focuses on creating more vertical slices of real estate as players explore everything there is to see within the city walls. From our own experiences at E3 and Gamescom, we can confirm that Cyberpunk 2077 does indeed have a lot of activity going on within any given location, whether it be your home apartment or one of the dangerous sections that you find yourself infiltrating.
To be fair though, I'm just looking forward to getting to each mission point with one of the superb vehicles available to players. Such as a jaw-droppingly gorgeous motorcycle that looks like it was lifted straight out of the Akira anime: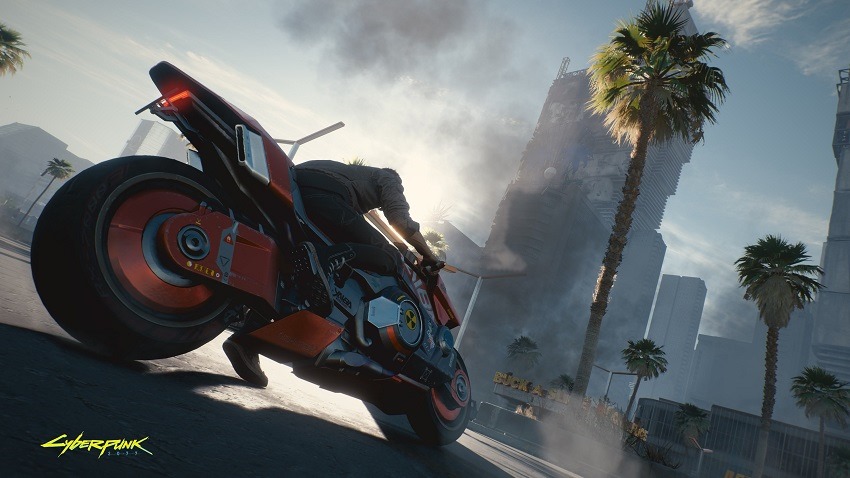 For more on Cyberpunk 2077, here's what Sam had to say in his eyes-on look at the game this week, and here's a look at some of those sexy new screenshots.
Last Updated: August 23, 2019