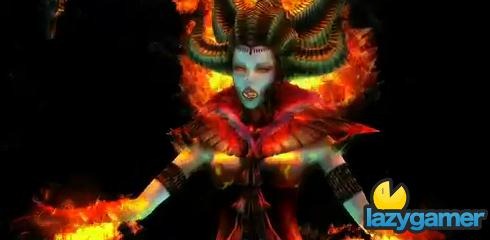 It's been a while since we have seen any Dante's Inferno details so I thought it would be a good time to go trawling the Internet to see what we can find.
The latest Inferno video is a developer diary discussing the evils of Fraud and Deceit which is the 8th level of hell, that special sin that all those rich bankers who were responsible for the economic collapse subscribe to.
It's nice to know there is a special place in hell for all of them as well.
Dante's Inferno is looking truly epic, I really hope it pulls it off.
Last Updated: January 12, 2010