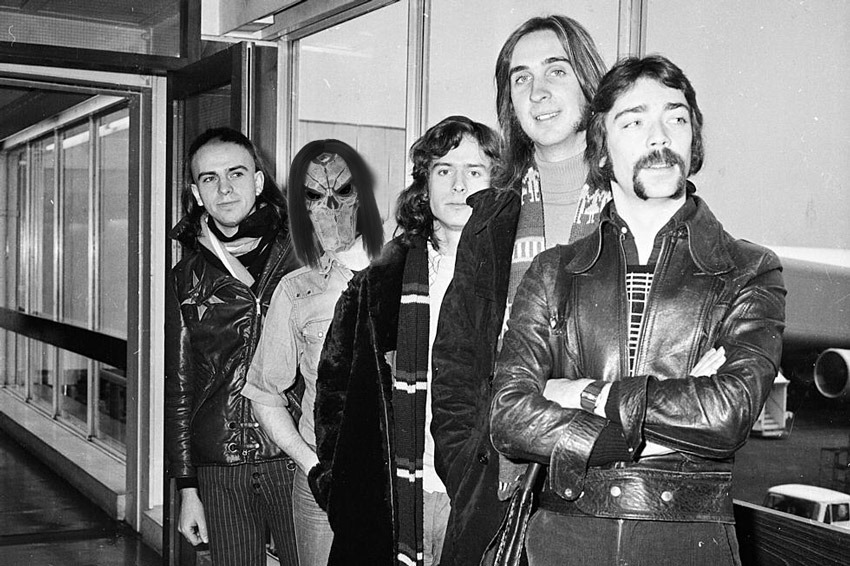 Darksiders 3 may not have set the world on fire, but the sequel to one of the chunkiest and best homages to the Legend of Zelda still did well enough to prove one thing: Fans just couldn't get enough of a universe where mankind was an afterthought and big bloody combat was the only way to get ahead in a world that had gone to hell.
Darksiders Genesis then, is the franchise with a new perspective. Literally! An isometric role-playing game that takes plenty of inspiration from the likes of Diablo, Darksiders Genesis is action with the hackiest and slashiest tuning, with a good dollop of co-op thrown in for good measure as players step into the boots of War and Strife. Will it be any good? You'll be able to find out on December 5 when the game launches on PC and Google Stadia according to THQ Nordic, with an Xbox One, PS4 and Nintendo Switch release arriving on February 14.
Honestly, I can't think of anything else more romantic to do on Valentine's Day than play video games with my one true love, my left hand.I'm…I'm very lonely you guys. Here's a bit of flavour text for the game, so that I can pad this article out further and slay the Google SEO dragon:
Darksiders Genesis features the debut of the fourth and final horsemen – STRIFE – who can battle alongside his brother and fellow horsemen WAR in the first ever Darksiders two-player co-op mode. Solo players will be able to alternate between STRIFE and WAR on the fly, taking advantage of STRIFE's ranged and WAR's melee style attacks. Both characters can build up a special attack meter that, when activated, temporarily turns them into a colossal creature that leaves epic destruction in its wake.
And here's a fancy trailer as well!
So far the game looks pretty alright! It has action, it has style and it even has some light puzzle-solving mechanics thrown in for good measure, which will no doubt test my monkey brain to its breaking point.
Last Updated: October 23, 2019