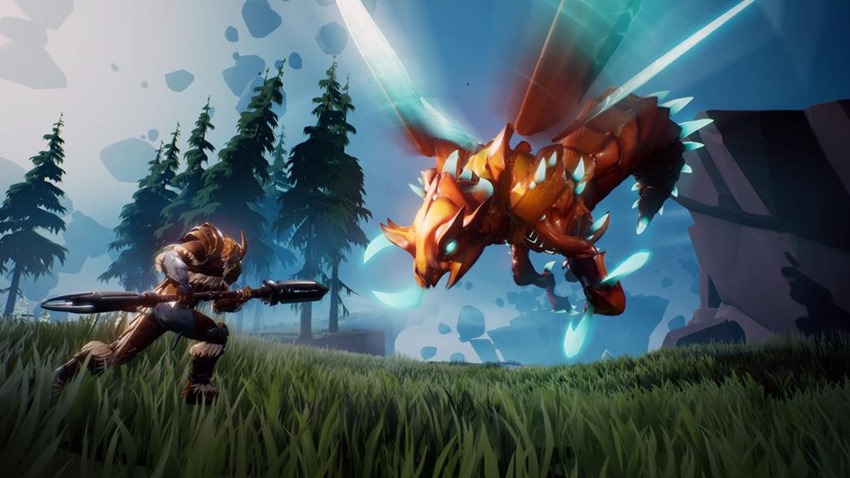 Fortnite is like so 2018, am I right? Currently, the hottest game around right now might just be Dauntless. What is it? Well imagine if you mixed Monster Hunter with Dark Souls, threw in the Fortnite monetisation model and allowed gamers to run wild on the servers. You'd pretty much have Dauntless then, which is in an early but intriguing stage of development.
It's all about that power fantasy right now, but if you're looking to turn your new recruit into the hottest slayer on the block, you're going to need to take down some of the most vicious nasties around. Here's a look at where you can pick up some of the more prized resources across the land so that you upgrade some ace armour.
Where to find Dulled Scales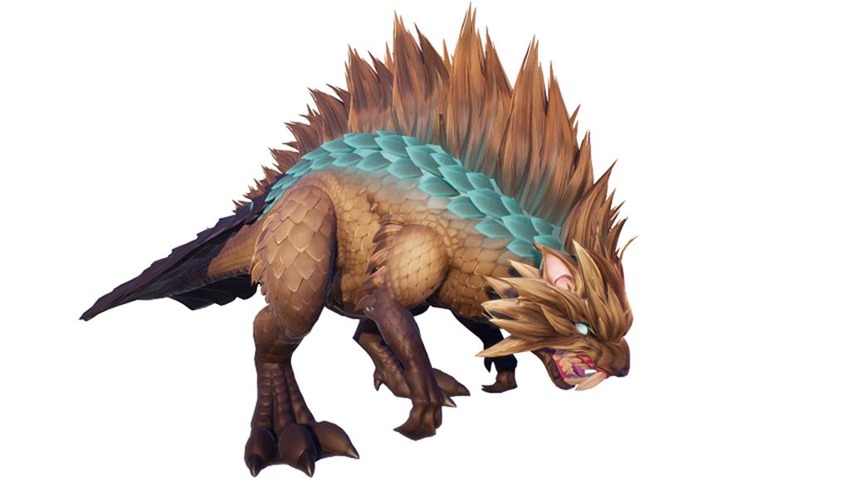 While they aren't plentiful, Dulled Scales certainly aren't rare as you've got about a one in five chance of a hunt rewarding you with the stuff if RNGesus likes you. To get your hands on the stuff, you'll need to head on over to the Sheltered Frontier and sharpen your blades on the following monsters:
Behemoths
Gnashers
Shrikes
Skraevs
You can hack away at just about any body part of a monster to get the Dulled Scales, with Gnashers being the weakest of the lot if you want run through them to get the resources.
Where to find Broken Bicuspids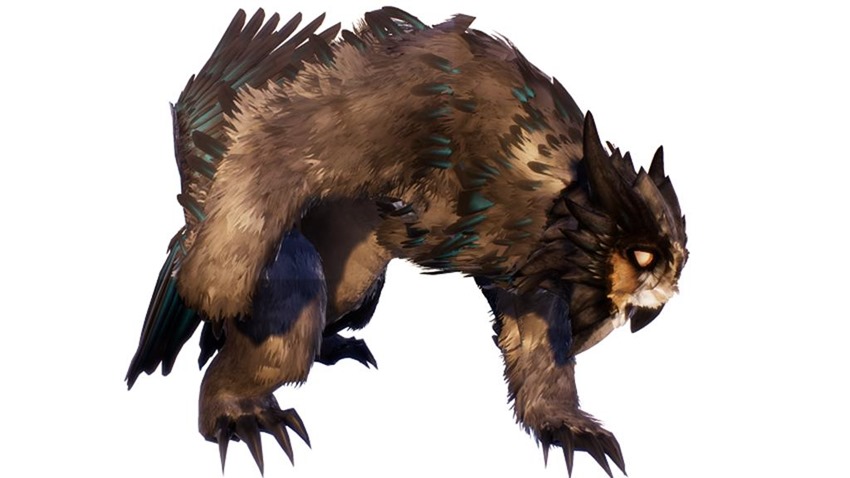 A trademark of Behemoths, Broken Bicuspids are great for upgrading your equipment into hardier gear. The trick here, is that you'll need to focus your attacks on the head of your prey if you want to shave off teeth, horns and claws from them. Even so, you're looking at a miniscule success rate that caps out at 10% according to the Dauntless community, so you're going to need to do a LOT of grinding and head-bashing on the following creatures:
Quillshot
Ragetail Gnasher
Rogue Shrike
Shrike
I recommend choosing one Behemoth and farming it until you have enough Broken Bicuspids to upgrade your favorite equipment.
Where to find Pungent Hide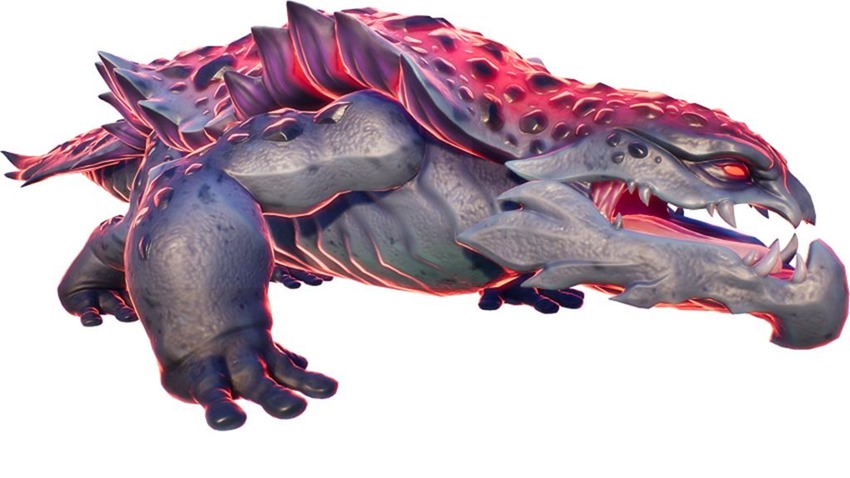 Sure it stinks, but you'll need some fresh Pungent Hide if you want your armour to stand out. While the Dauntless reddit says that Pungent Hide is a bugged drop with no guarantee of success currently or until it's patched up. For now though, you can farm the following beasts to get your hands on the Pungent Hide materials:
Charrogg
Deadeye Quillshot (The Maelstrom)
Drask (The Yonder Keys)
Embermane
Moonreaver Shrike
Ragetail Gnasher
Stormclaw (The Uncharted Reaches)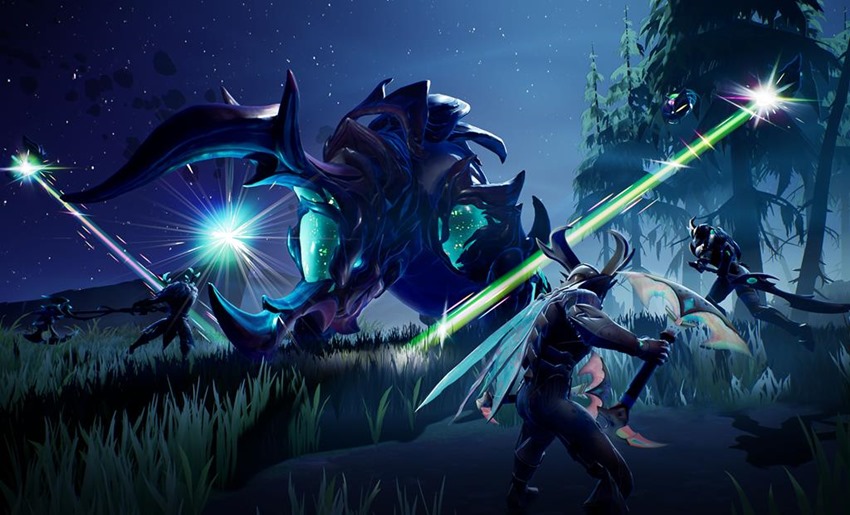 That's all for now! It's still early days for Dauntless, but Epic Games might have another winner on their hands if they can keep the content flowing on their latest big game universe. If you can even get into it, that is.
Last Updated: May 28, 2019