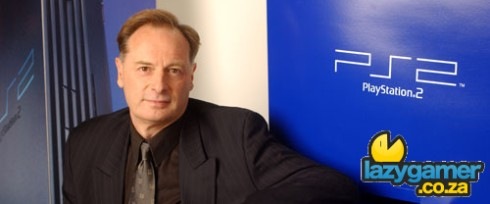 Sony has just announced that David Reeves has resigned from Sony Computer Entertainment Europe as of the 30th of April 2009.
Mr Reeves had been with the company for for 14 years and has been the head of Europe for 4 years.
No reason for the sudden departure has been announced but SCEE will not be left leaderless as they have already announced that their current Chief Marketing Officer, Andrew House, has been promoted to CEO.
House, I hope he's as cool as Dr House, has been with Sony since 1990 and is obviously well placed to continue on with the direction that the company is currently taking.
I doubt we will see any changes in the near future and if Andrew is the one responsible for those terrible European Sony adverts then I am not holding out much hope for a vast improvement in marketing of their lead products.
Last Updated: April 15, 2009