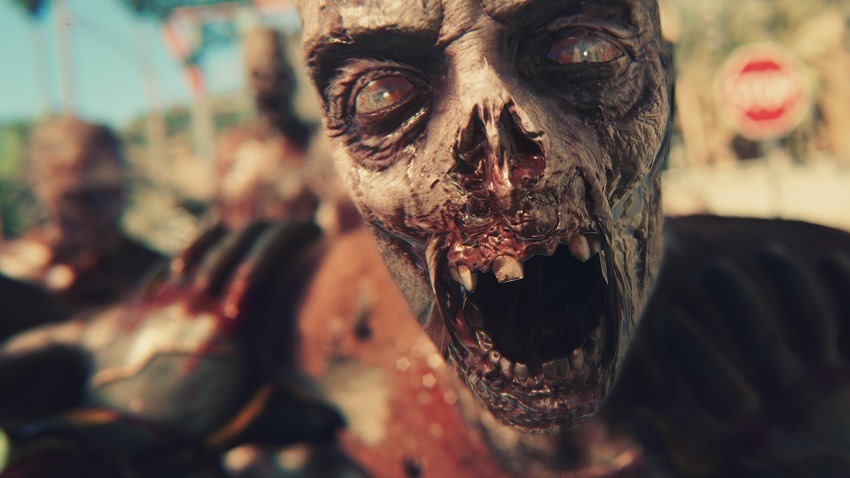 Dead Rising might be one of Deep Silver's biggest franchises, but its development hell doomed sequel has long thought to be dead in the water. The game, which was originally meant to launch in 2015 under developers Yager (the minds behind Spec Ops: The Line) was eventually delayed after Deep Silver didn't like the creative direction the sequel was taking. The game was then shuffled over to Little Big Planet and Snake Pass developers Sumo Digital, where it sat dormant for months on end.
At this point, it would've been safe to assume that the sequel was done for. Games fade over time and their relevance quickly follows. But in a statement to Eurogamer, Deep Silver remain adamant that Dead Rising 2 isn't dead. Not only that, but they reaffirm that Sumo Digital is hard at work on the open-world, undead RPG, although they didn't have any new information to share regarding just how far in they are.
"Dead Island 2 is in development at Sumo Digital, and we are excited by the progress the team are making with Deep Silver's most successful IP. When we are ready to share more information, we will."
It's generally not a great sign when a game has been shuffled around this much and stayed quiet for this long, but Deep Silver doesn't seem to care. Dead Island might not have been the critical darling the publisher was expecting, but a re-invigorated sequel could change perceptions. Dying Light, for example, took a largely similar formula and made it feel fresh with a coat of dread and parkour. Dead island 2 should probably be looking to do the same.
There's no indication of when the sequel might re-surface, but I wouldn't hold my breath for anything in the near future.
Last Updated: May 9, 2017