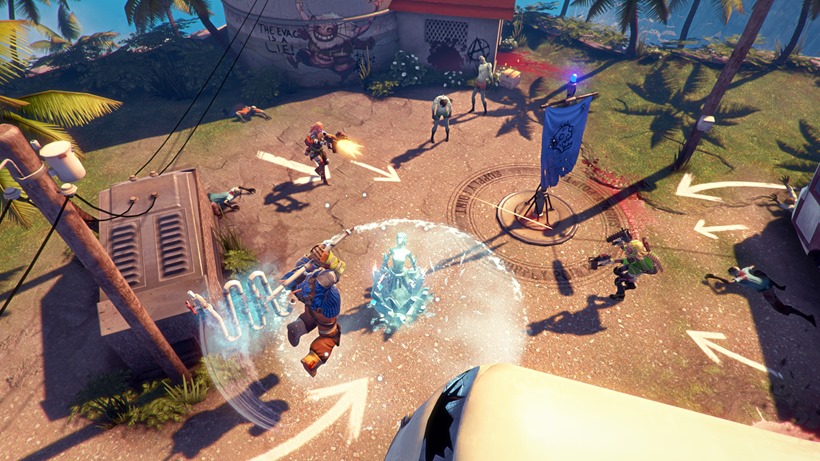 The sad reality with developers looking for a slice of the MOBA pie is that if their game isn't Dota 2, League of Legends, Heroes of the Storm, Smite, or even Heroes of Newerth, it's pretty much destined to fail. That's the dilemma Deep Silver are now facing. They've just announced that their take on the genre, Dead Island: Epidemic, will be closing down in October.
This was announced in a letter to the players on Steam (via Game Informer):
Ever since starting with the Closed Alpha, and all the way through the Closed Beta and Open Beta, we've received a great amount of useful criticism and encouraging feedback from our players. This has been invaluable for all the teams involved in developing the game.

Over the past weeks and months we've been evaluating how to proceed with Dead Island: Epidemic and looking towards the future for the game. We're sad to announce today that we've come to the conclusion to cease further development.

We want to thank everyone for their support, their feedback, and their time playing Dead Island: Epidemic! The game would not have been the same without you.
Though the reason for shutting down isn't explicitly stated, I'm pretty certain it's got plenty to do with what I mentioned above. It takes a lot to get any typical gamer to move away from their MOBA of choice! Epidemic closed down before it was even able to escape its open beta period.
As much as I hate the thought of the MOBA market being oversaturated in general, it breaks my heart when any development team has to pull the plug on their project. I hope the team responsible for Epidemic will be able to move on to something better at least.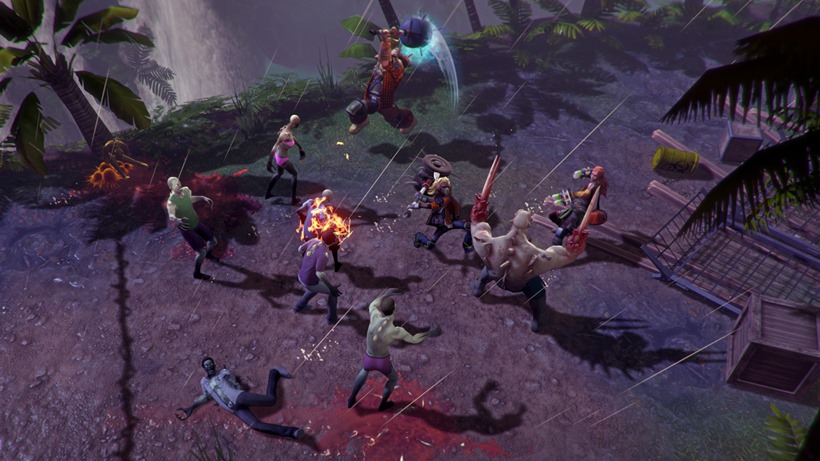 If you're a fan of the game, you still have some time to play. The servers will be running until halfway through next month, with some discounts on in-game goods:
We will be leaving the servers open until the end of October 15th (Pacific Time), during which time we'll run a very large discount on all characters and boosts to give everyone a chance to spend any remaining currency on characters and items you may have wanted to try before, but never did.
Admittedly, I dabbled with Epidemic a while back and wasn't hooked at all. I found myself going straight back to my long time lover, Dota 2.
What about you? Did you play Deep Silver's MOBA at all?
Last Updated: September 17, 2015